True love will always require emotion! But what is appropriate emotion in an age of over-stimulation and under-application. Where you can watch an incredibly a "tear-jerking" movie and then a "side-splitting" comedy all in the same night. How can you "feel" after your emotions have been played like a yo-yo? Does God really care about our emotional responses?
WATCH VIDEO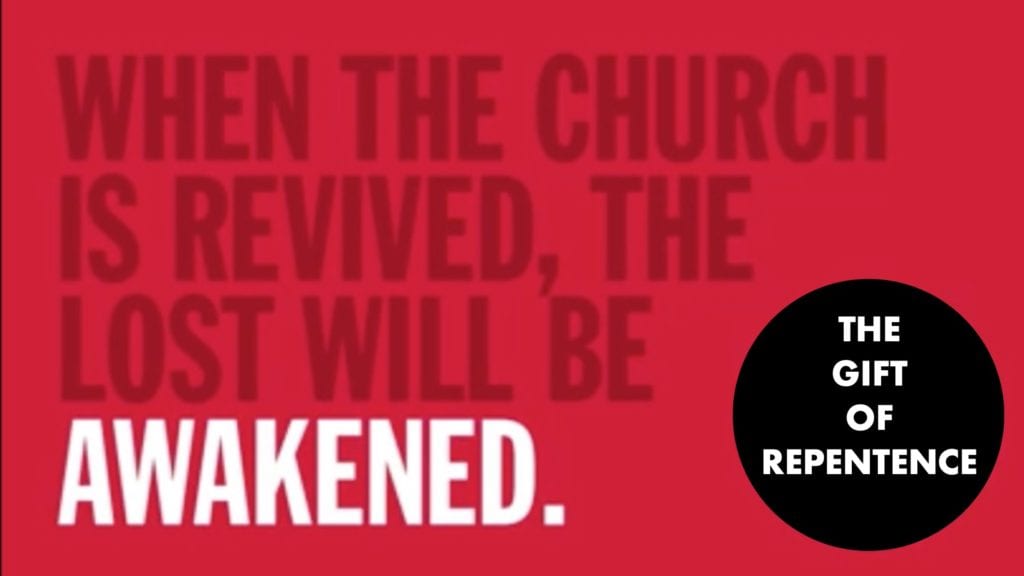 When it comes to sin, we can wait to get caught, or we can turn ourselves in. The former resists connection to God. The latter opens up an intimate relationship with our Creator that unlocks the essence of our existence. If, as the Bible states, "God opposes the proud, but…
Hi, it's Francis, so glad you stopped by to see and hear something that might very well change your life. May you be truly blessed!