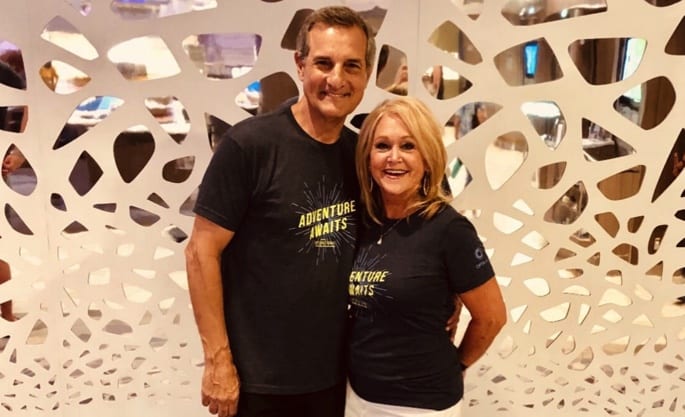 getting healthy . . . one habit at a time
Does this sound like you?
I get it . . . because I was you
"Over the years, I've struggled with my own weight, while losing many dear friends through various illnesses. On a number of occasions, excessive weight and unhealthy lifestyle choices seemed to be the cause. In particular, when a few dear friends died in their 50's seriously overweight, it really bothered me. It seemed all I had for them were silly prayers, but no practical recommendations for them to get healthy and lose weight.
In 2017, my daughter Deborah's husband, Daniel, lost a bunch of weight on a program that focused on healthy habits, not dieting. It was the first time he'd had success, having tried many diets and spent thousands on trainers. Losing 85 pounds changed his life, literally transforming his physical, mental and emotional health, and his relationship with his family."
Francis Anfuso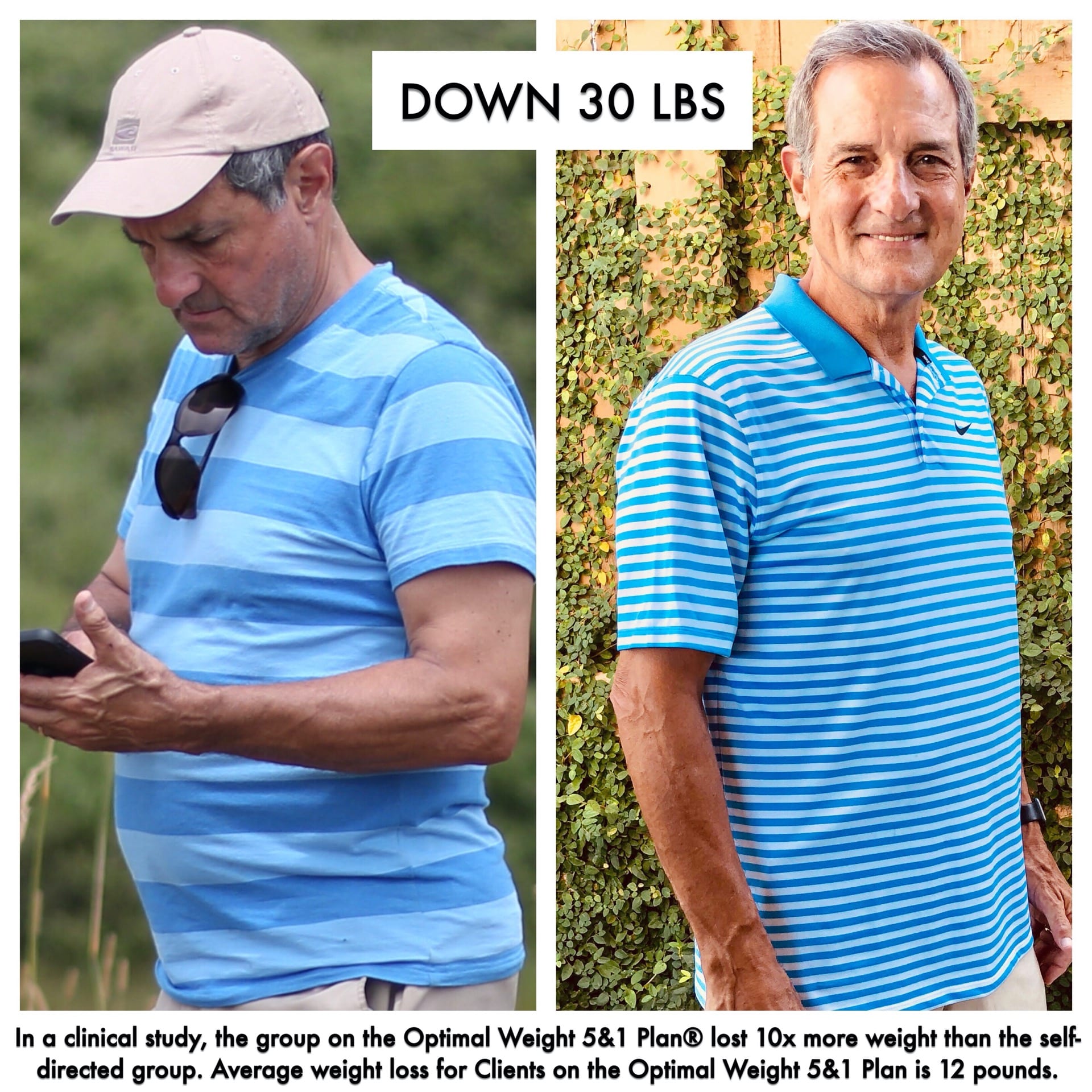 Ways your life will improve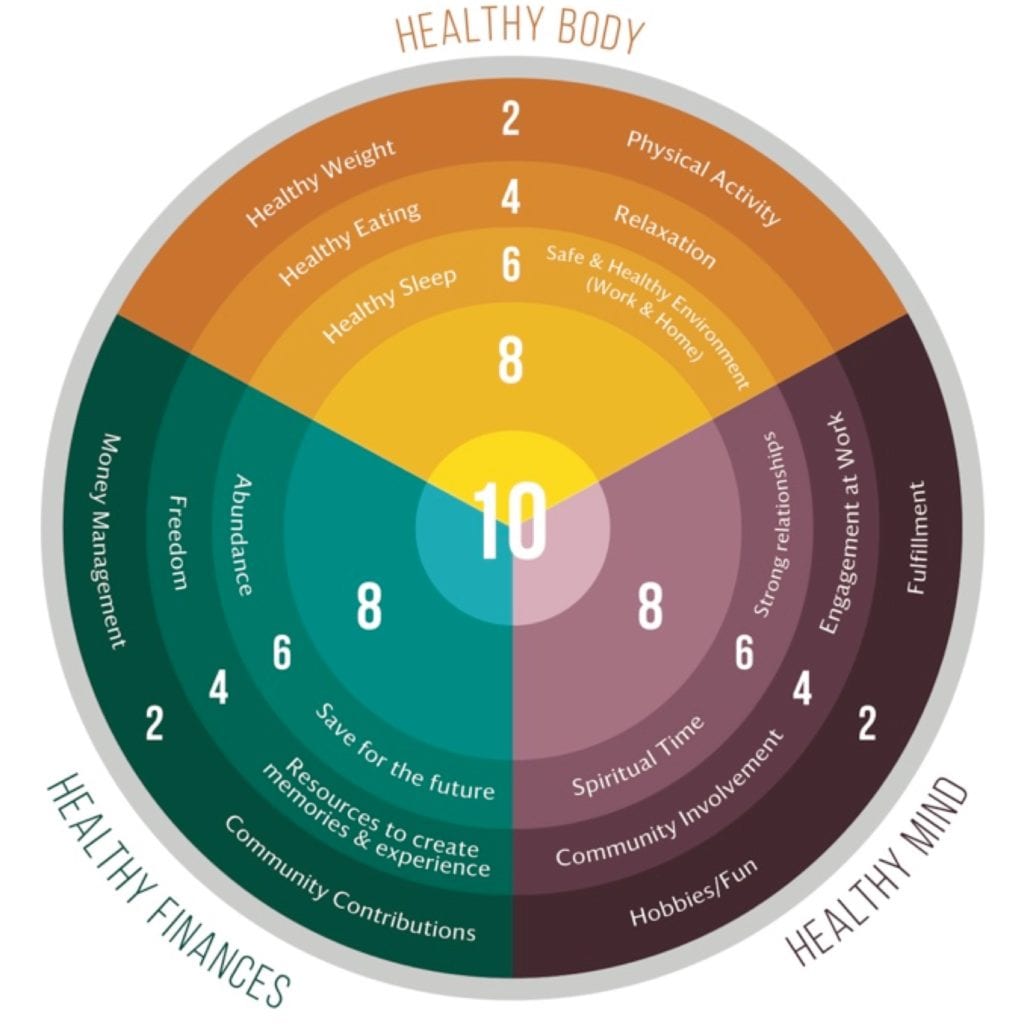 The truth is: Your health is an investment, not an expense!
Get breakthrough results like people . . . we have helped!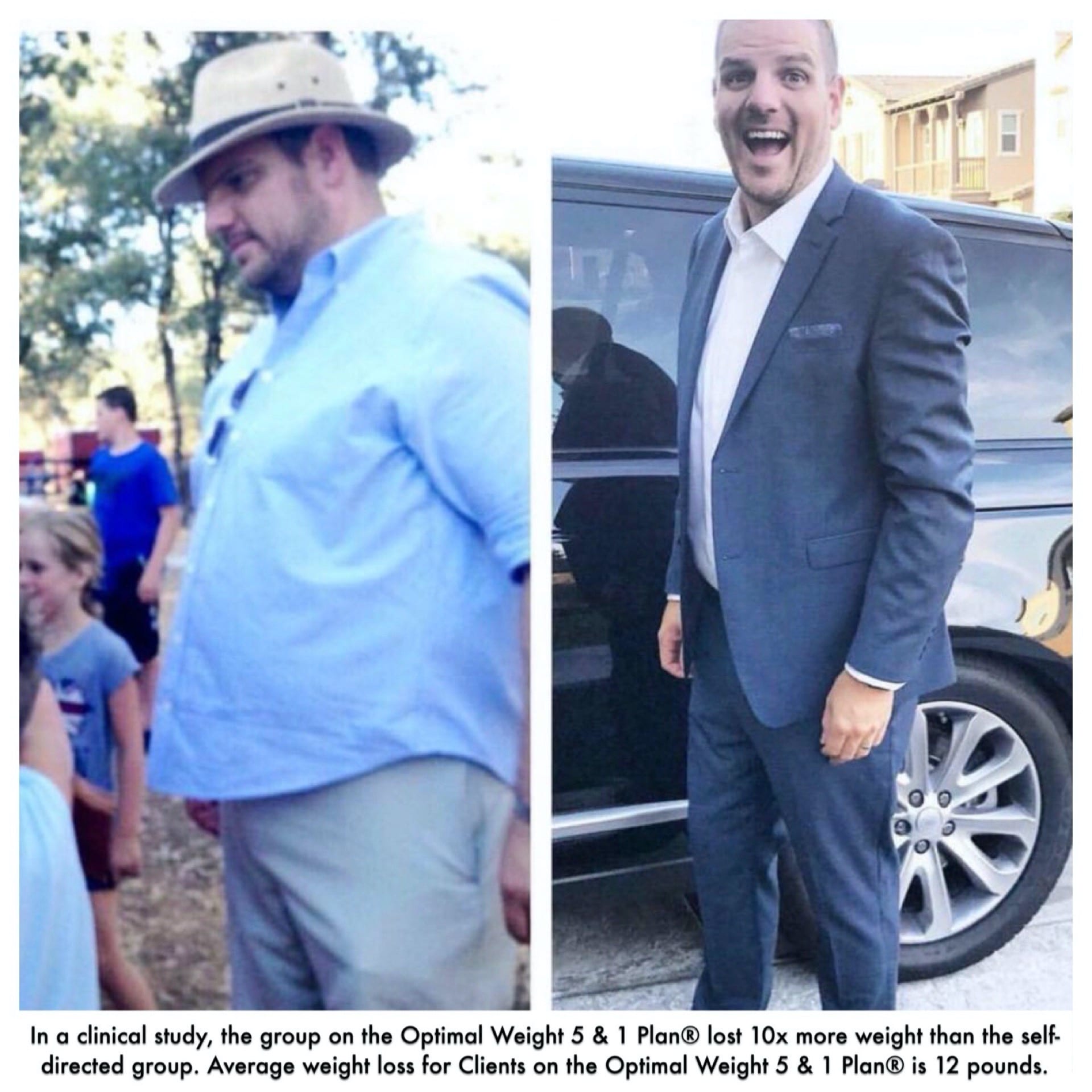 "For the majority of my adult life I have been a yo yo dieter losing 50 pounds a couple of times a year. 
Since I found our optimal weight program, I have learned not to diet but instead have obtained healthy habits that have served me well in keeping off the 85 pounds I have lost on this journey!"
Daniel Giles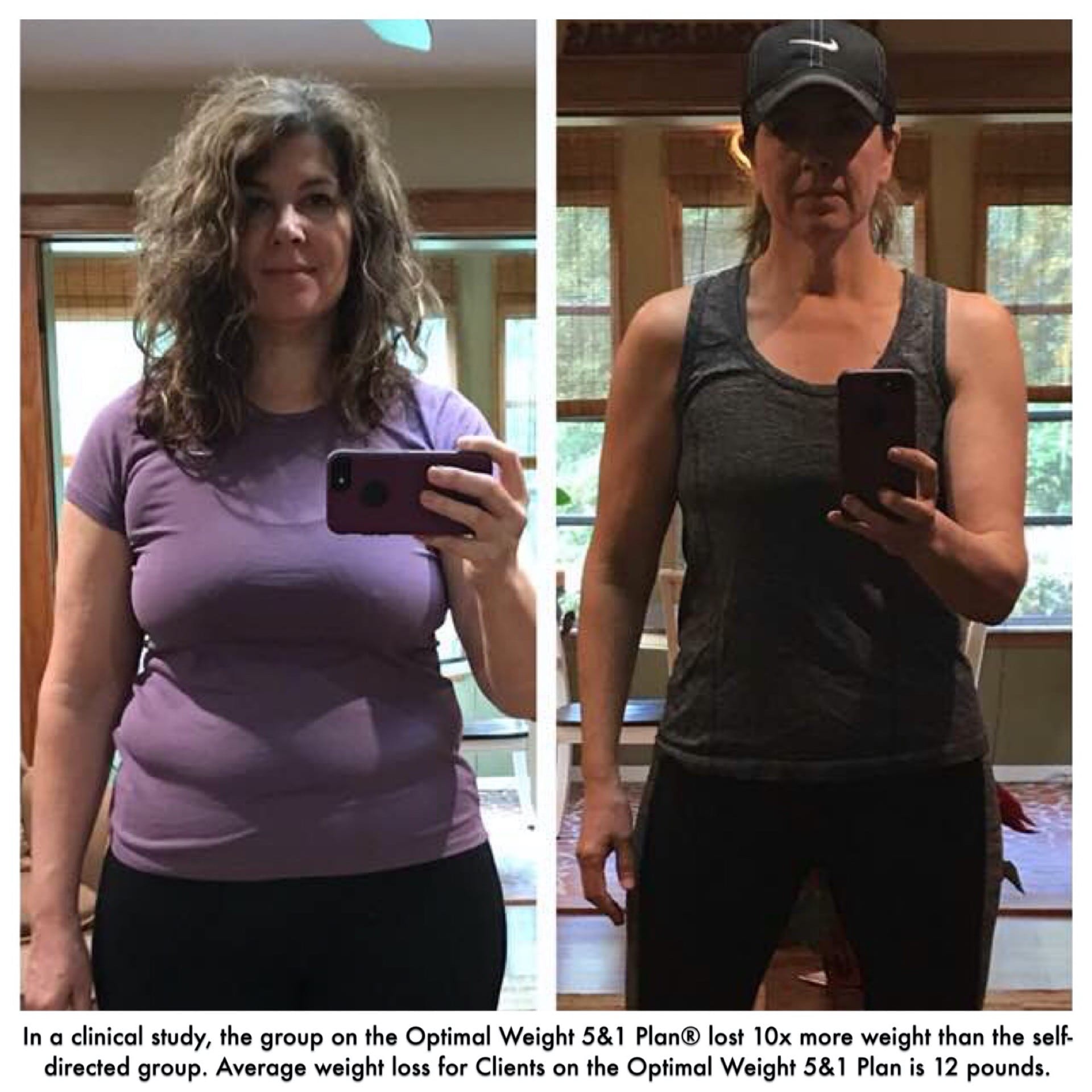 "I've battled weight issues since my early 20's. Now, for the first time in my adult life, I've been able to reach a healthy weight and maintain it. I've lost 50 pounds and have kept it off for over a year! Never before was I able to address the habits and mindset necessary for me to get back to health and then maintain it. 
Having a coach gave me accountability, while the Habits of Health system gave me the education and mindset for a healthy life and future."
Susan Card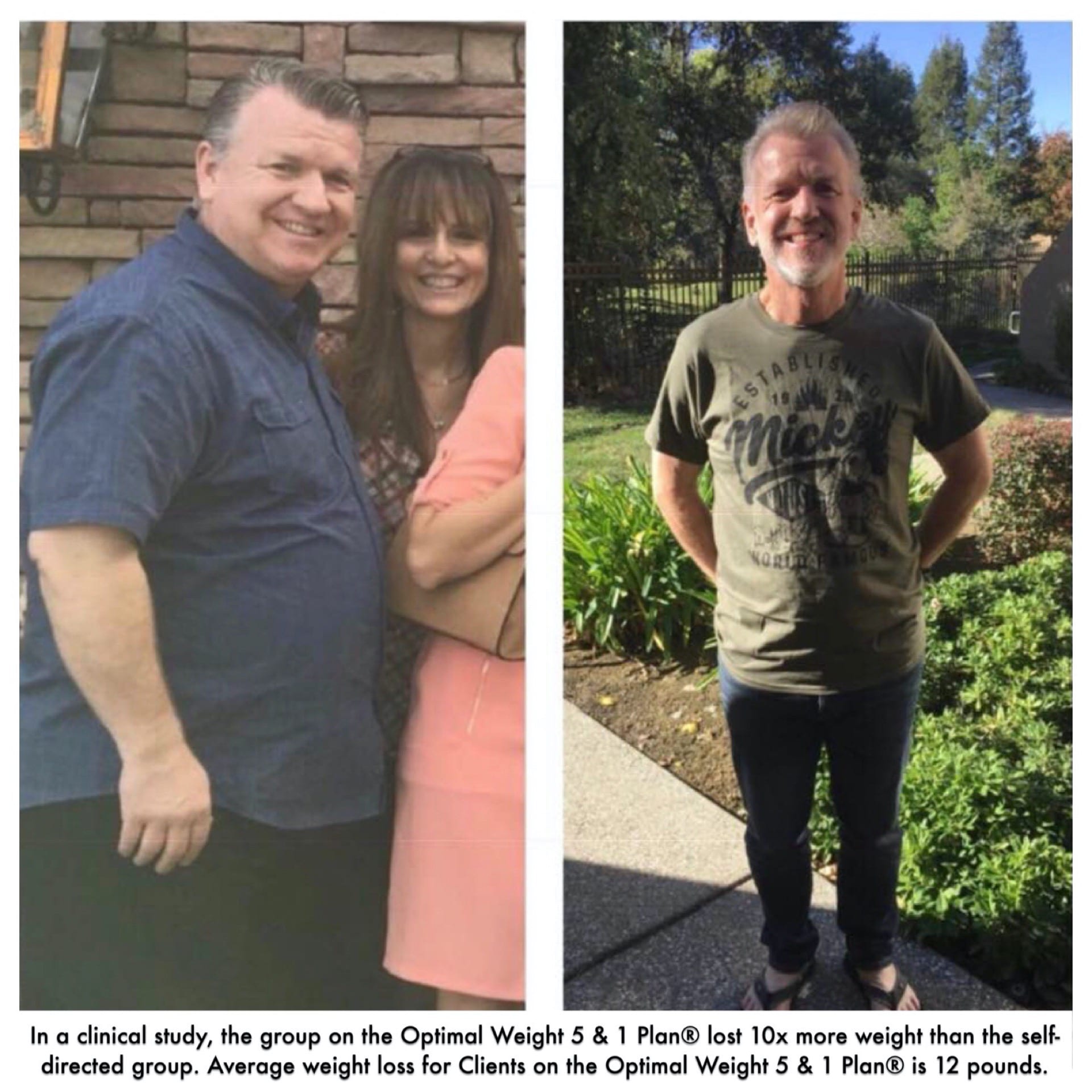 "Overweight and depressed, I was afraid I was going to die. My life for many years! I had repeatedly tried to lose weight only to fail time and time again. 7 1/2 months later, I'd lost 91 pounds on the easiest step-by-step medically approved program.  I just needed a plan and a friend to help me through. 
Now, I'm keeping the weight off and thriving. I'm looking forward to waking up tomorrow, and my yesterday is long gone. Joy and peace has replaced depression and fear. They're gone. So is the extra weight. Forever!"
Reed Channell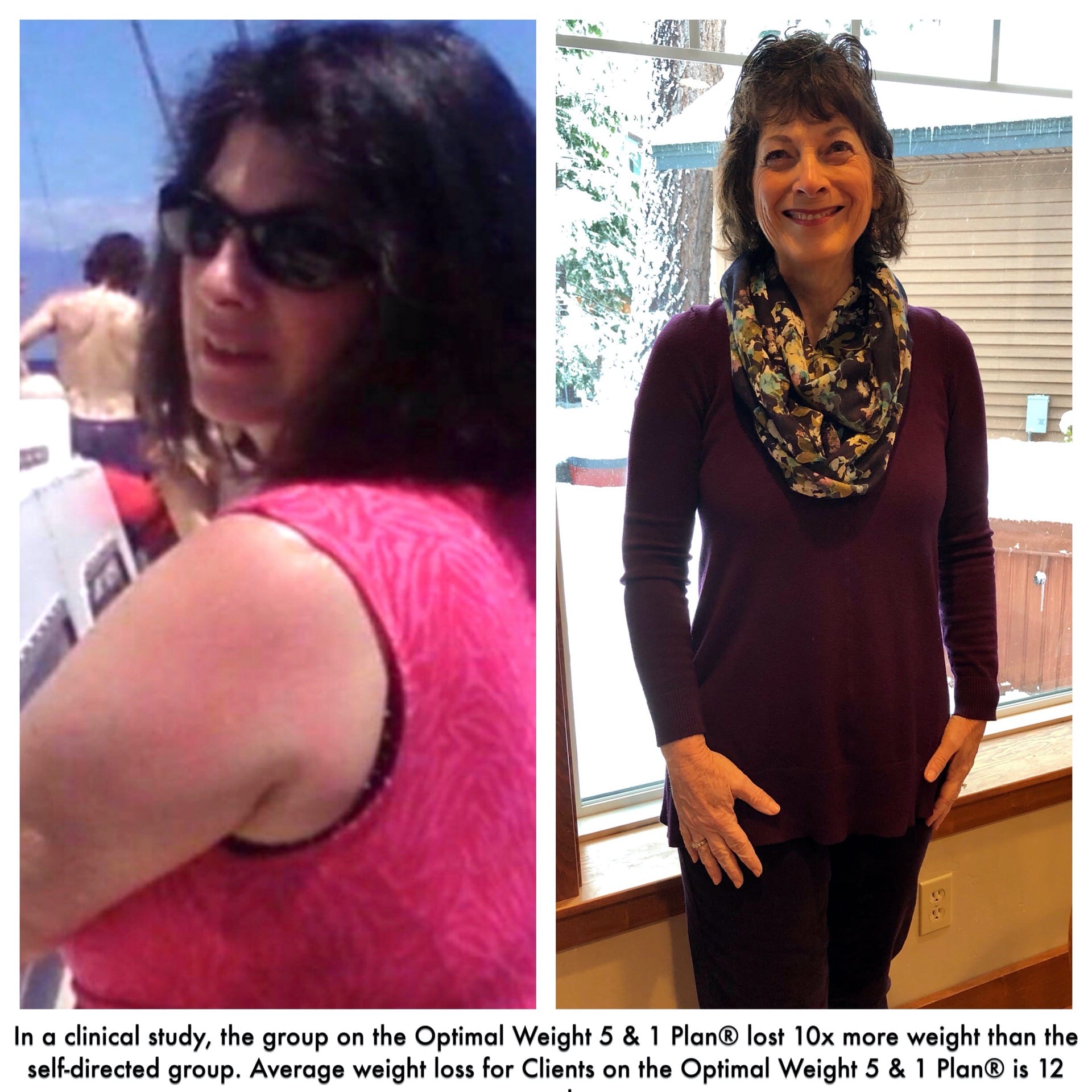 "After losing 52 pounds in 5 months many of my friends and acquaintances asked what was going on with me!
I was able to direct many towards my heath coaches and have watched them also be very successful in changing not only their weight, but their health.
I have now been at my goal weight for 18 months."
Dawn Shreve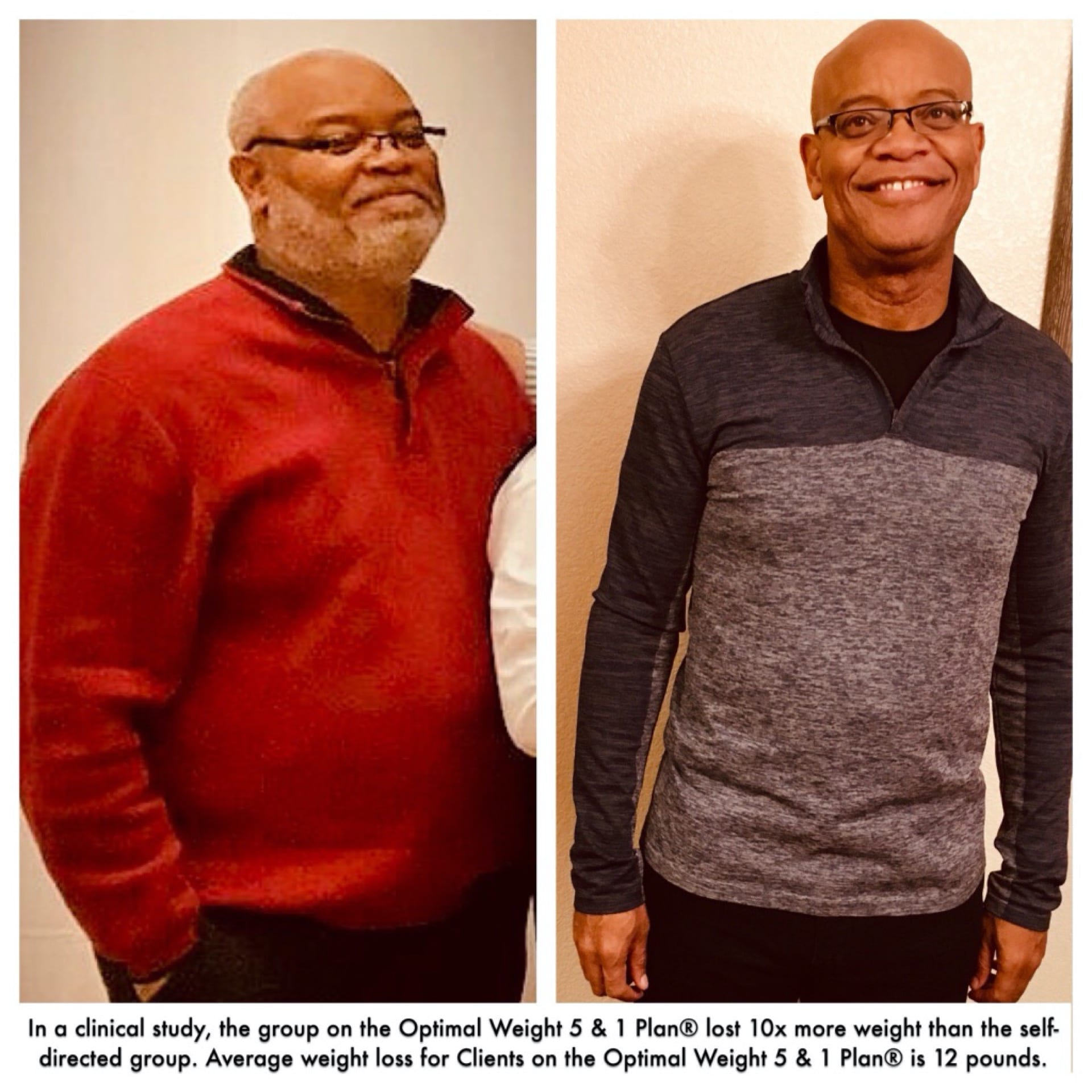 "In June 2018, I was hopeless about my weight. I had lost weight before but was unable to maintain it. On this health  program I was able to lose 80 pounds and keep it off.  I am no longer stuck to the couch.
Additionally, I was able to stop using a CPAP machine at night. Something I had been on for 20 years. I now have the habits of health to remain at my goal weight and am living my best life."
Carvin Ayers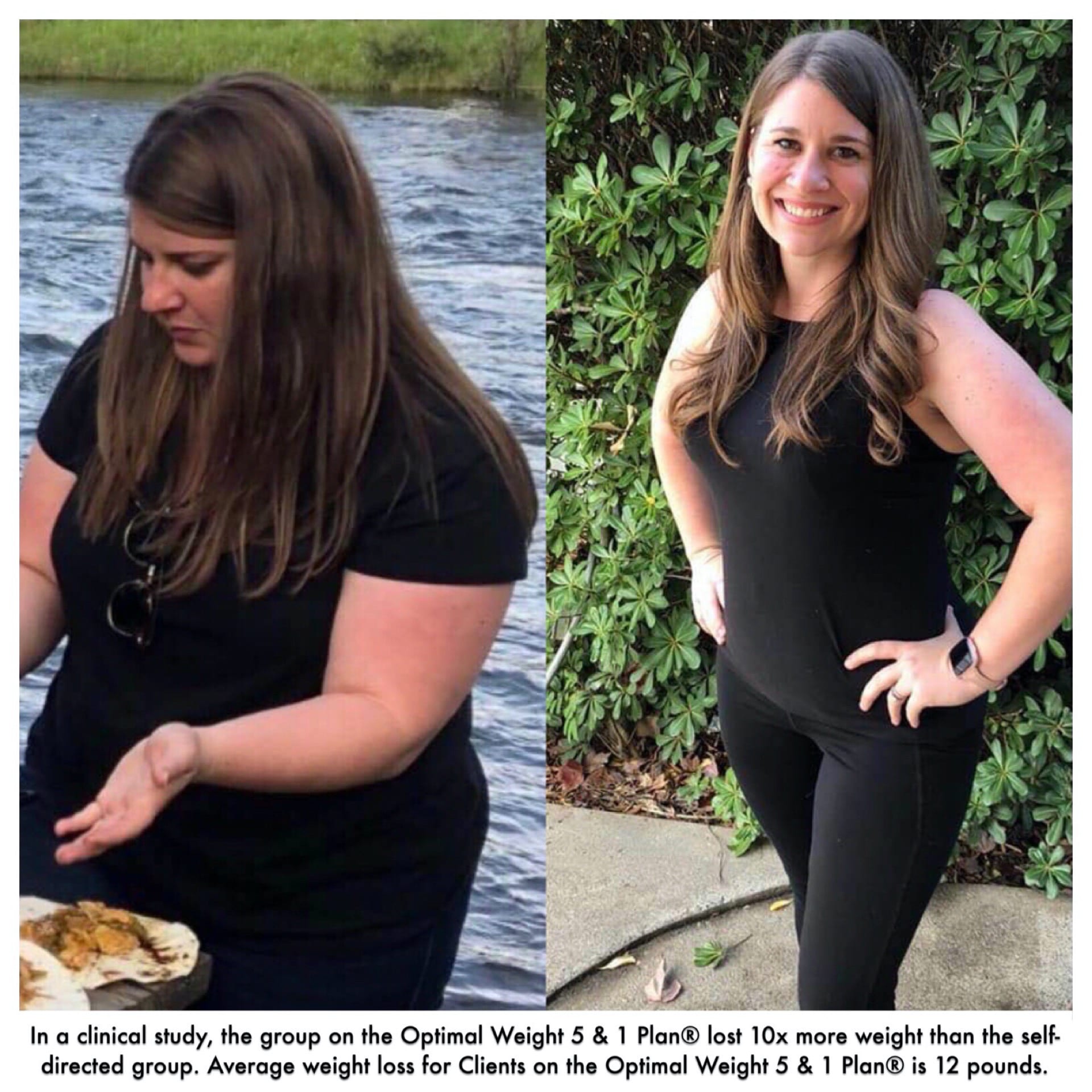 "Growing up, I never struggled with my weight, but after 4 kids in 5 1/2 years, I was stuck. I didn't have the tools necessary to get the weight off.
This program was so simple and straightforward, it was the answer I needed for my busy schedule. The weight just melted off, and before I knew it I had lost 50 pounds in handful of months!" 
Lindsey Hoegger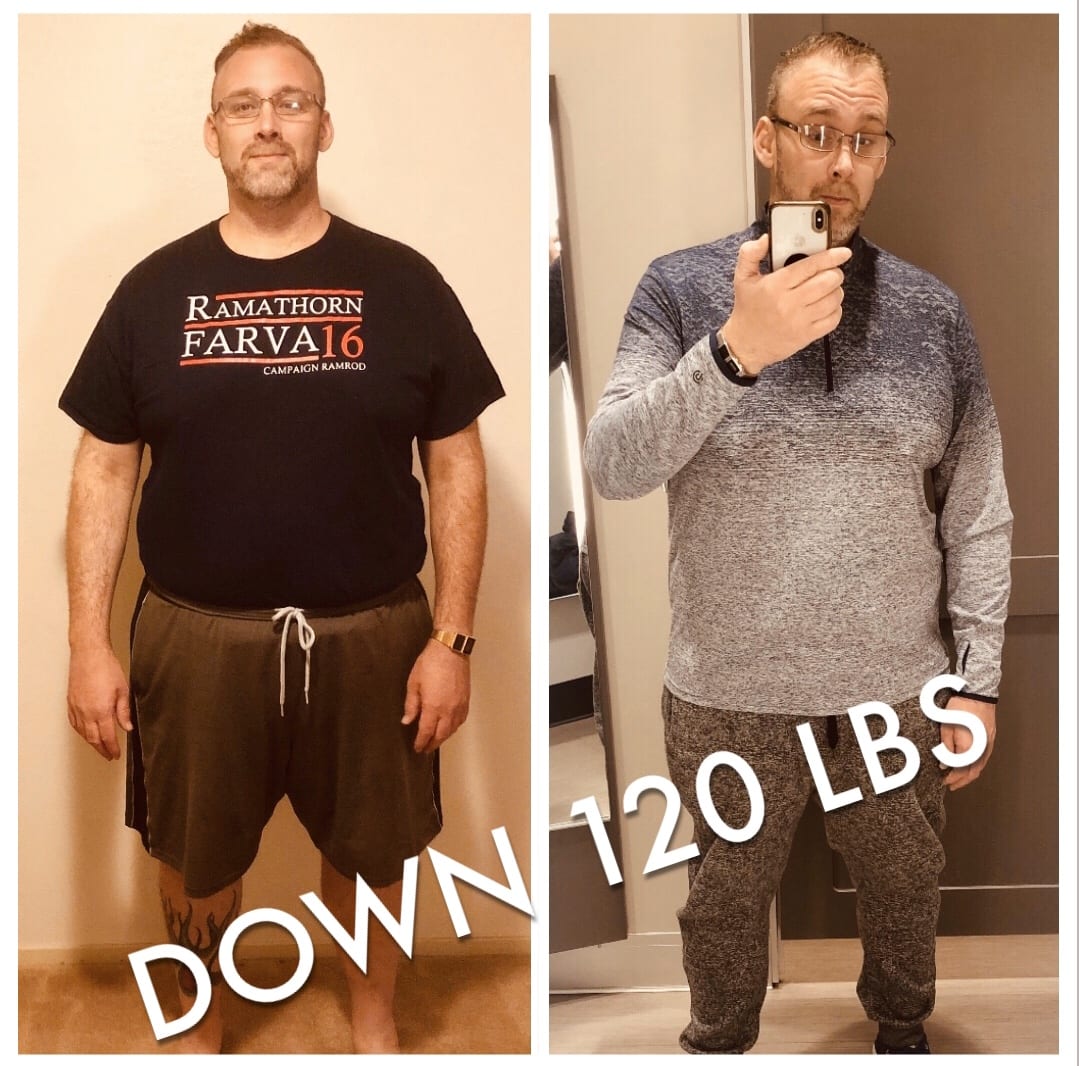 "After losing 120 pounds, all aspects of my life have improved. I no longer feel like I'm trapped in a prison. I now have a level of confidence that I've never known. I can participate in activities with my family without getting exhausted or needing to take a break.
Even small things that people take for granted, like tying your shoes without passing out from lack of oxygen, or buying clothes from a department store straight off the rack, are things I've never been able to do but can now."
Nate Bradley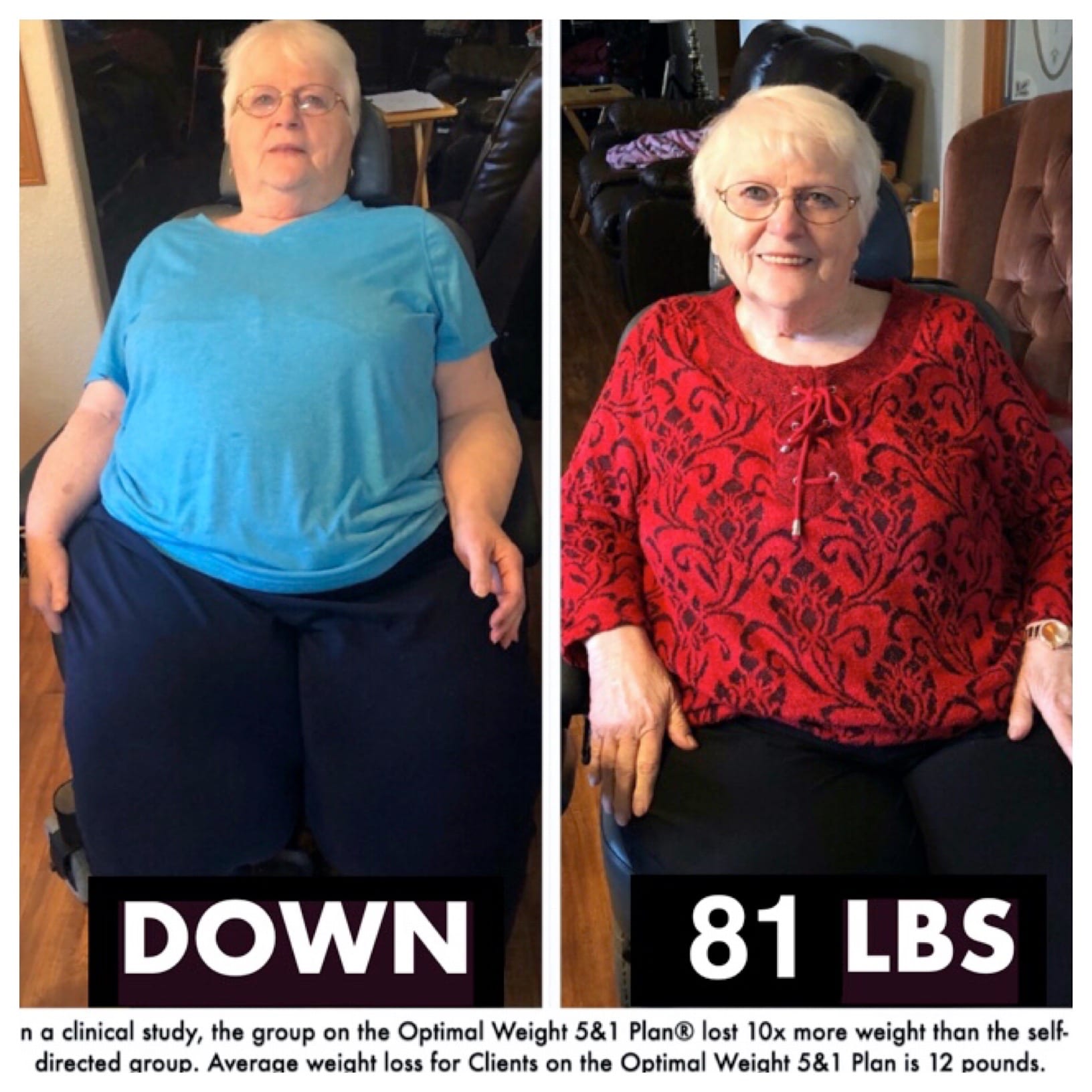 "Before I started on the Health program I'd given up on trying to lose weight. A friend had lost 100 pounds in 7 months on the program so maybe there was hope for me. I've been on the program 9 months and I've lost 88 pounds. It's halfway to my goal but I'm confident I'll see it to the end.
This has been so easy, the food is great as is having a coach to help and encourage me along the way. My husband also started the program with me. He reached his goal (50 pounds lost) in just 3 months."
Rosalie Birdsong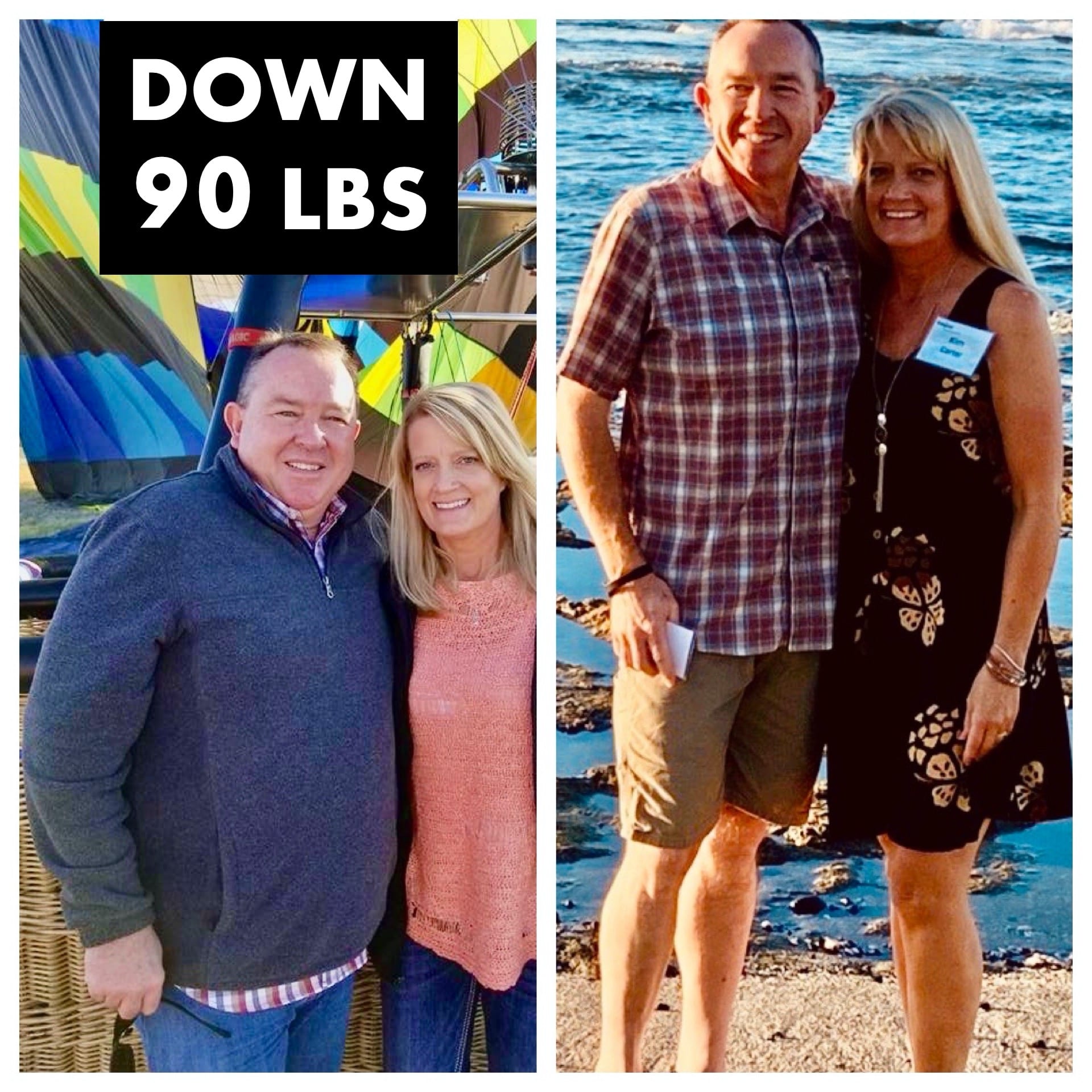 "I started the Optimal Health program on January 15, 2019. By mid August I was able to reach my goal. I lost 90 lbs on the program. The 5 & 1 program worked great for me.
My wife, Kim, and health coach, Francis Anfuso, provided the support I needed to stay motivated. The healthy habits developed through Optavia will help me maintain a healthy weight."
Kurt Carter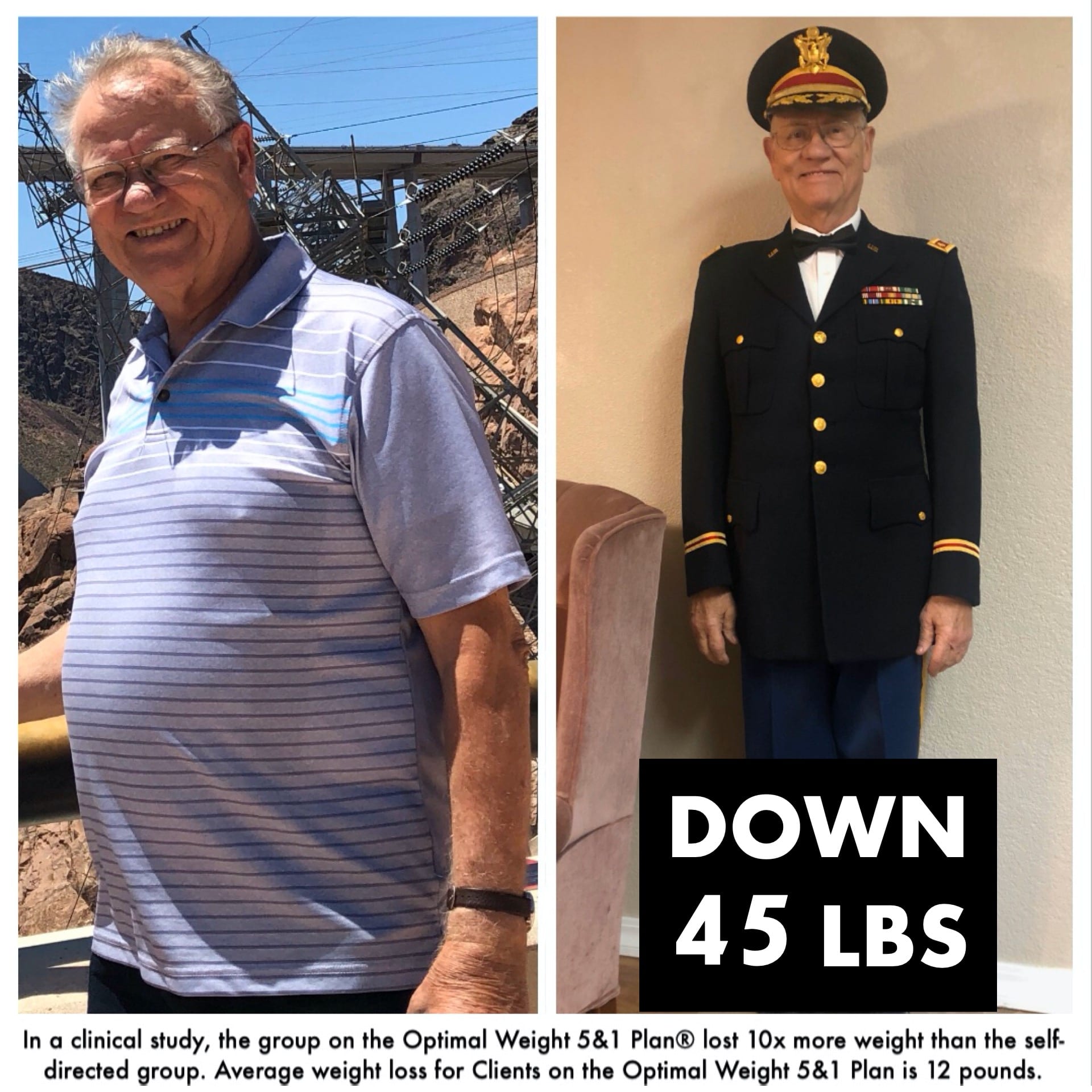 "The last time I wore this uniform was during my daughter's wedding in 1982.
My waist size went  from 38" to these trousers at 32.
I have lost 45 pounds, and kept it off for the last six months."
Tal Birdsong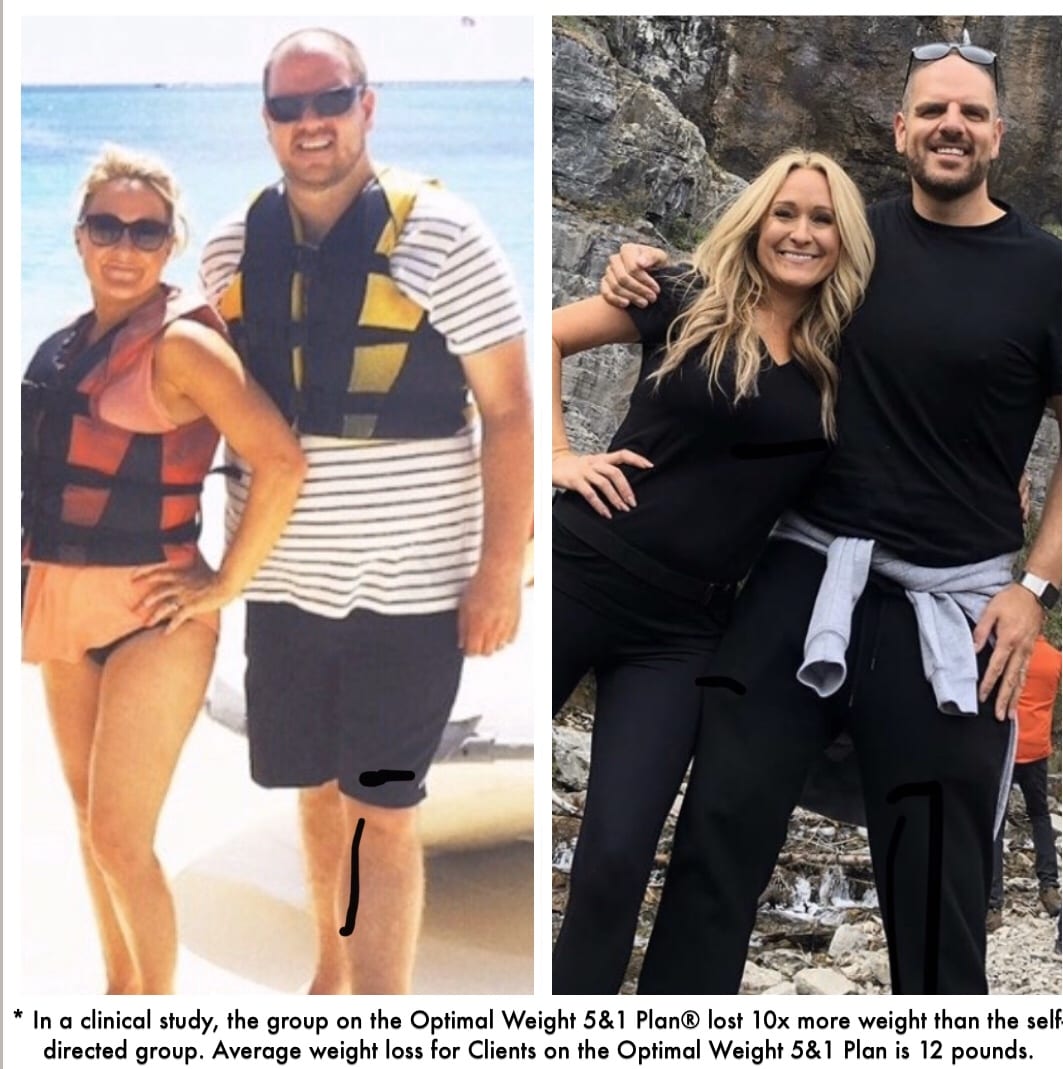 "A picture speaks louder than words. When we started this journey 4 years ago, we didn't get our hopes up. We'd tried EVERYTHING to loose weight over 10 years. Some things worked for a time, but we didn't have the motivation or community to continue. Honestly, we believed we would always struggle.
We now have hope for our lives, our health, and our dreams. It's been life changing. We lost over 110 lbs. combined, and have kept it off for over four years. We got our lives back." 
Deborah & Daniel Giles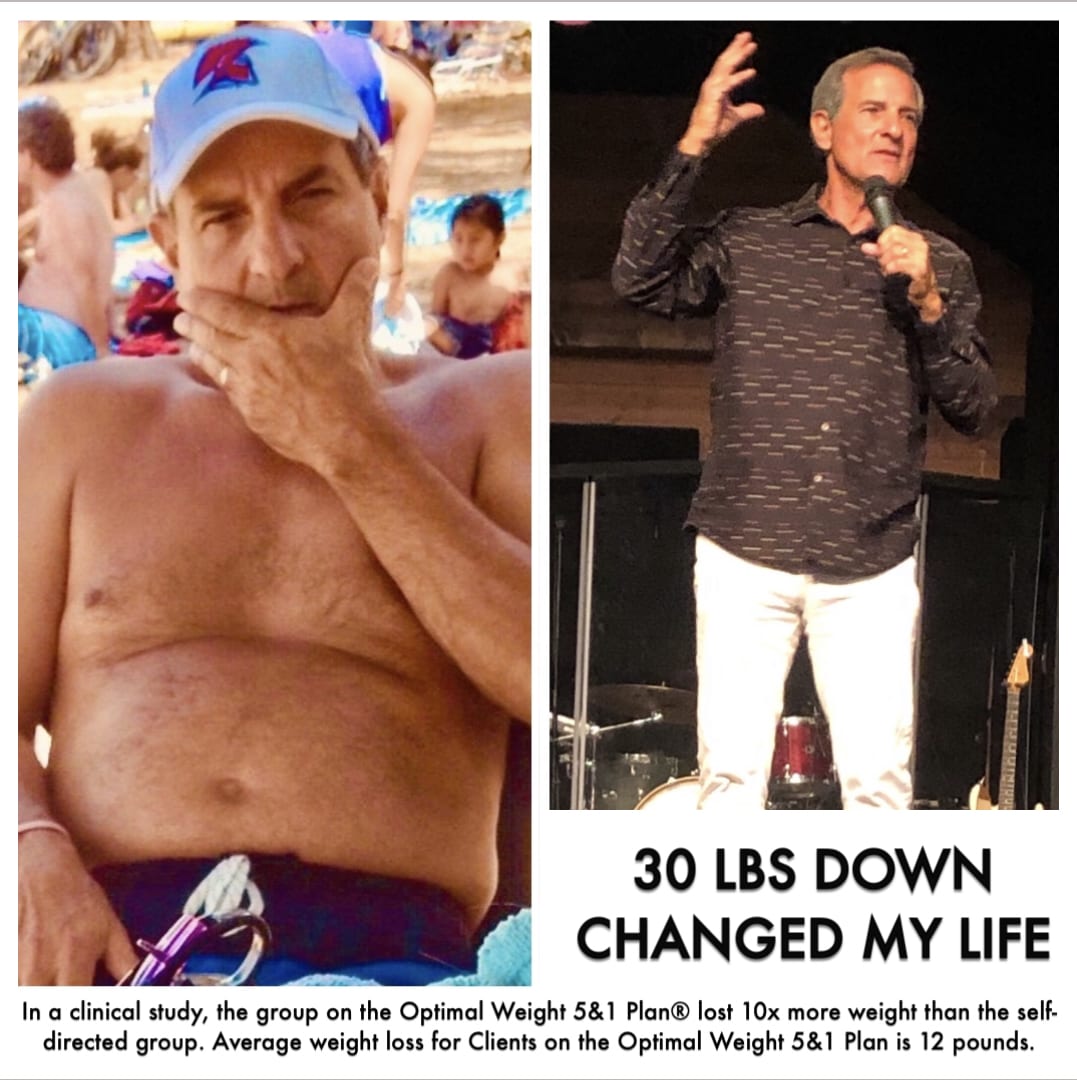 "As I got older, even though I had a spiritual regimen of fasting and could lose 25 to 30 pounds, I had no practical understanding on how to keep it off.
When my son-in-law's life was transformed, it got my attention. Doing the program myself, I was able to lose 30 pounds, and have kept it off since January 2018."
Francis Anfuso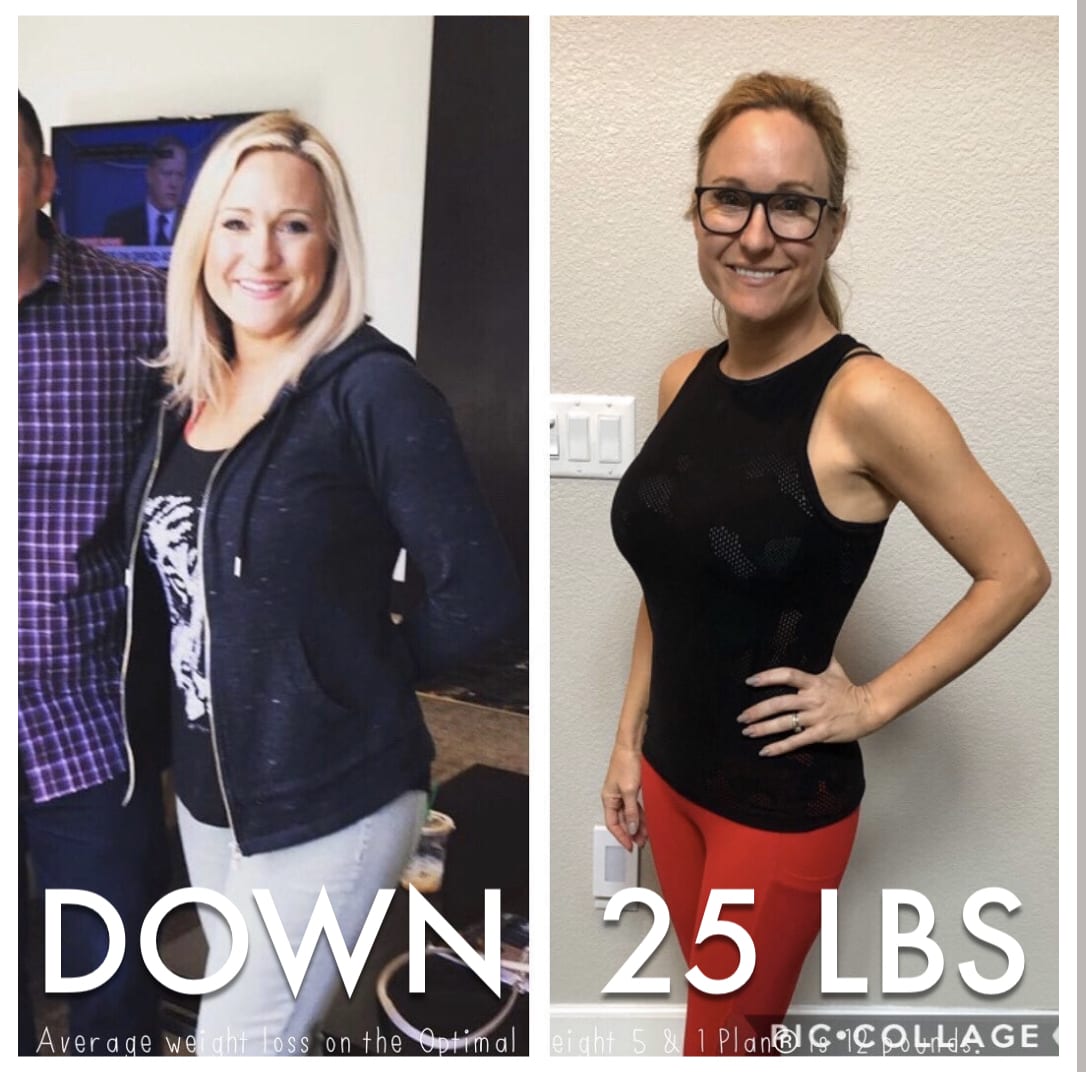 "I started on Program four years ago. This Program CHANGED my life! I was 38 years old, at my heaviest weight. I had tried EVERY DIET under the sun. Thousands of dollars on personal training. Nothing worked. I was desperate! The first month I dropped 14 lbs! What!? I lost 25 lbs in 3 months and have kept it off. Yep... it was a GAME CHANGER!
The Program takes things OFF my plate and doesn't ADD! I call it, "Getting Healthy for DUMMIES." 
Deborah Giles
"Habits can be either good or bad, but always hard to break. Call them routines or patterns, traditions or addictions. They can be our best friend or our worst enemy. Habits have been defined as 'regular tendencies or practices that are hard to give up.' Good habits can keep us on track, fuel us when we're empty and encourage us when we're down. Bad habits can likewise rob us of our peace, break our hearts and can ruin your life."            Francis Anfuso
Let's get started with your health . . .