Francis and his good friend, Michael Miller, share about the wounds of their fathers. Francis, who was abandoned and rejected by his father, tells how Dr. Martin Luther King became a father-figure to him in his childhood. While Michael shares about his father's wounds, and a surprising conversation he had with his Dad about them.
WATCH VIDEO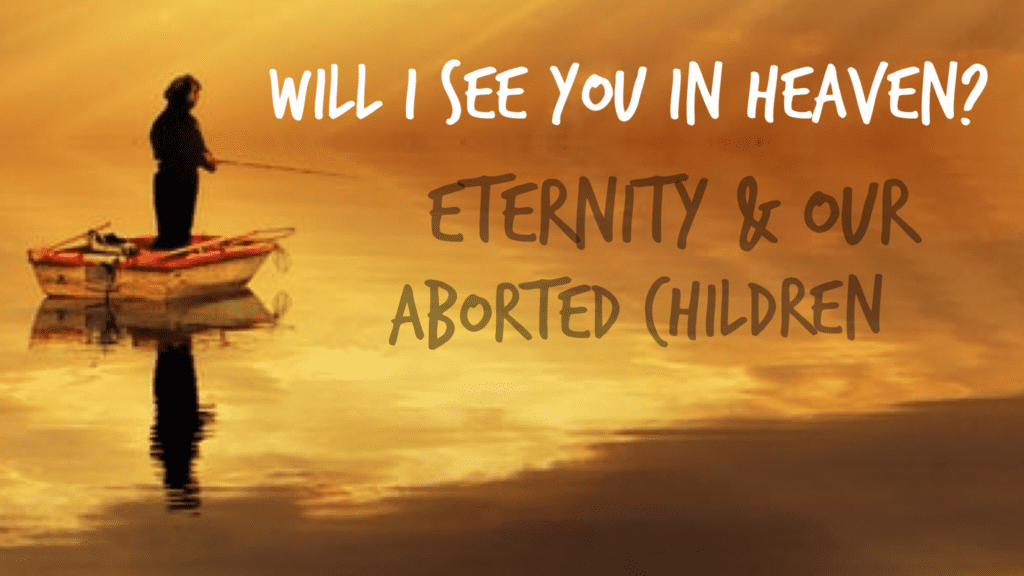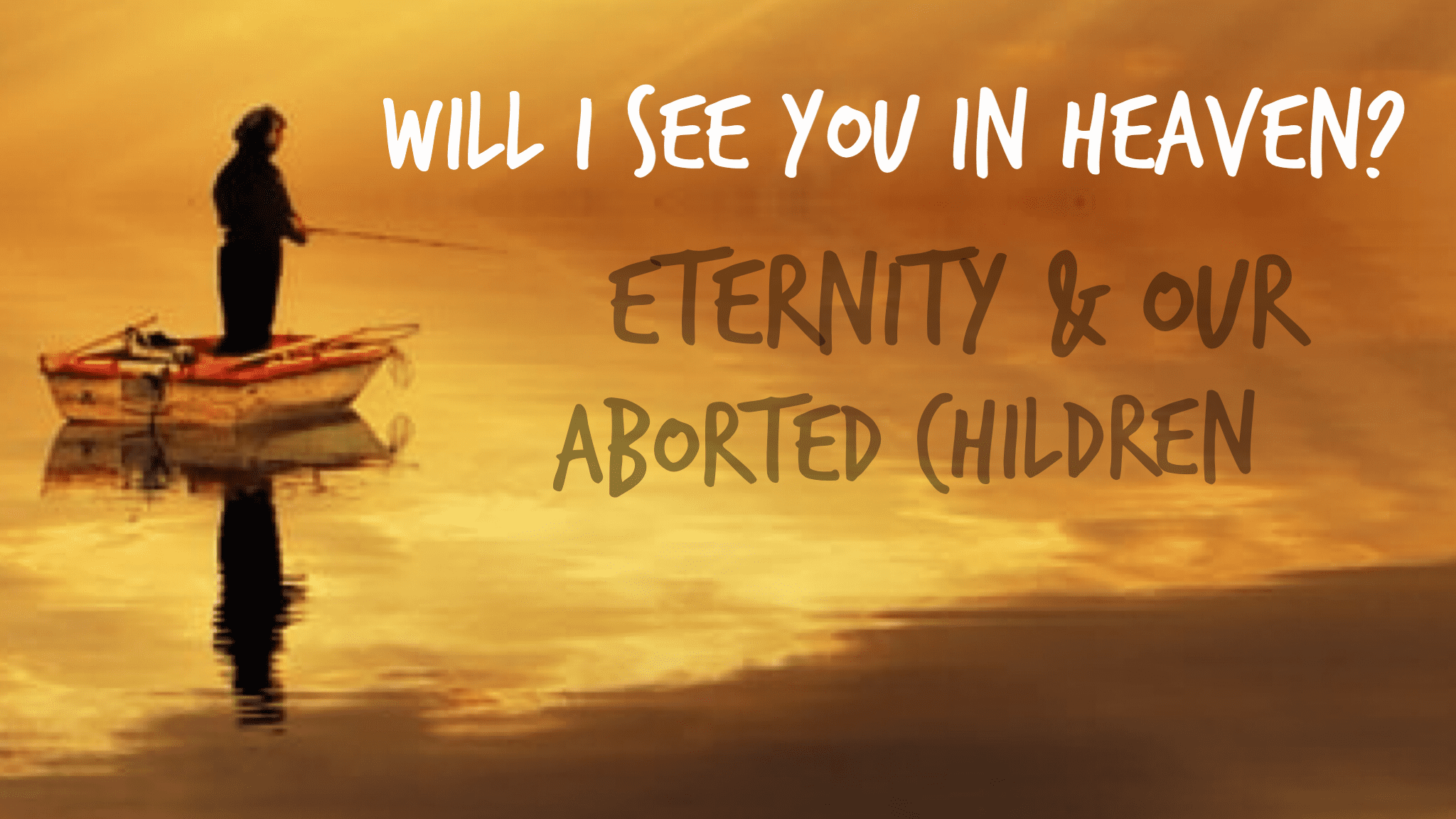 Is it wishful thinking, or an important consideration we should prepare for? Will we see out loved ones again? Children of miscarriage or abortion? Will we have any relationship with them in eternity? Pastor Francis Anfuso & Dr. Van Wong, two men with aborted children, have prepared their hearts for…
Hi, it's Francis, so glad you stopped by to see and hear something that might very well change your life. May you be truly blessed!