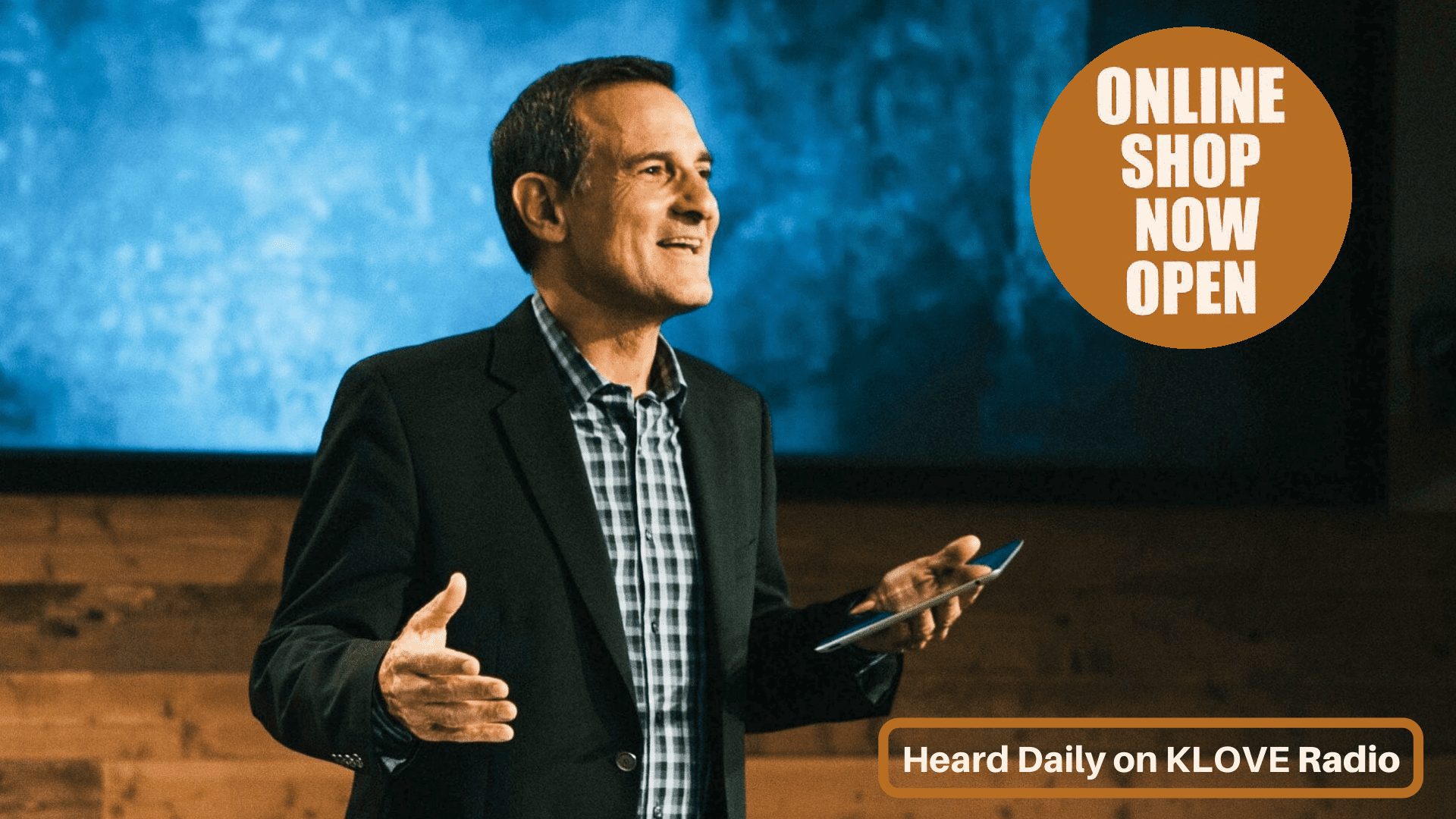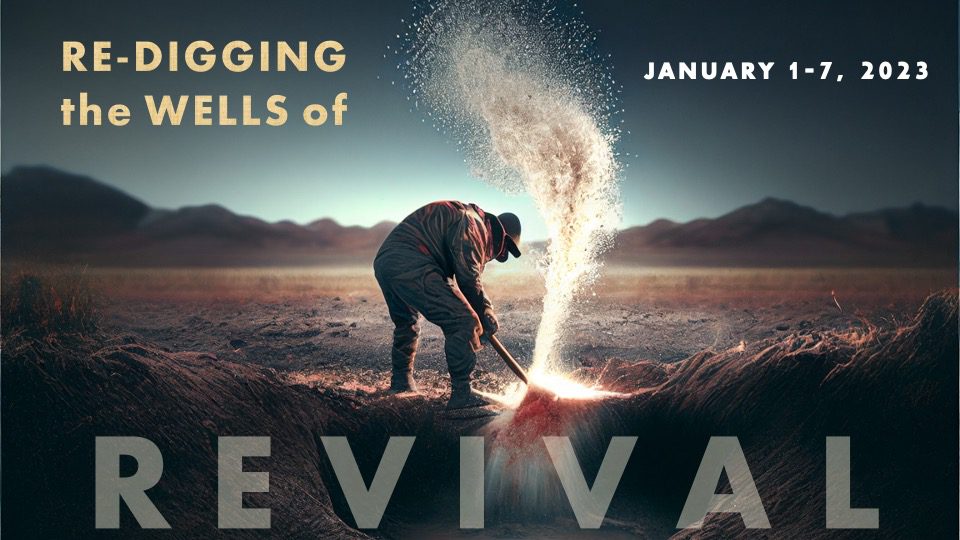 As 2023 approached, Francis Anfuso sensed God had extraordinary things in store. So, I went to a place where God had met me in the past. The YWAM Base in Chico, CA. It was there, while fasting and praying I recorded short, insightful, often prophetic videos over seven days. Here they are.
Read More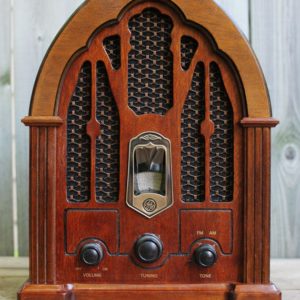 GOD'S FOOTPRINTS –Jesus sent two of His disciples into Jerusalem to supernaturally meet a man who would take them to a room fully prepared for their Last Supper. When this happened exactly as Jesus predicted, it increased their faith for other predictions Jesus had made about His and their future. (Mark 14:13-16) This is true in our lives as well. The fact that you and I periodically see God put pieces of our Divine puzzle in our lives, is a…
Read More
ABOUT FRANCIS
Saved in a revival (The Jesus Movement), on Mother's Day (because of my mother's prayers), I have passionately lived for Jesus since 1972. My heart longs to see a move of God again, sweep America and the world. As an evangelist for 20 years, a pastor for 25, and an author of 13 books, I have the privilege of being heard daily across America, on KLOVE Christian radio, now for over a decade.
What blesses my life most is a beautiful wife (Suzie) since 1975, identical twin daughters (Deborah and Havilah), who are each mighty women of God, two wonderful son-in-laws (Daniel and Ben), and seven incredible grandchildren (Judah, Gabriella, Hudson, William, Wesley, Grayson and Beckham).