Helping You Discover the Secret to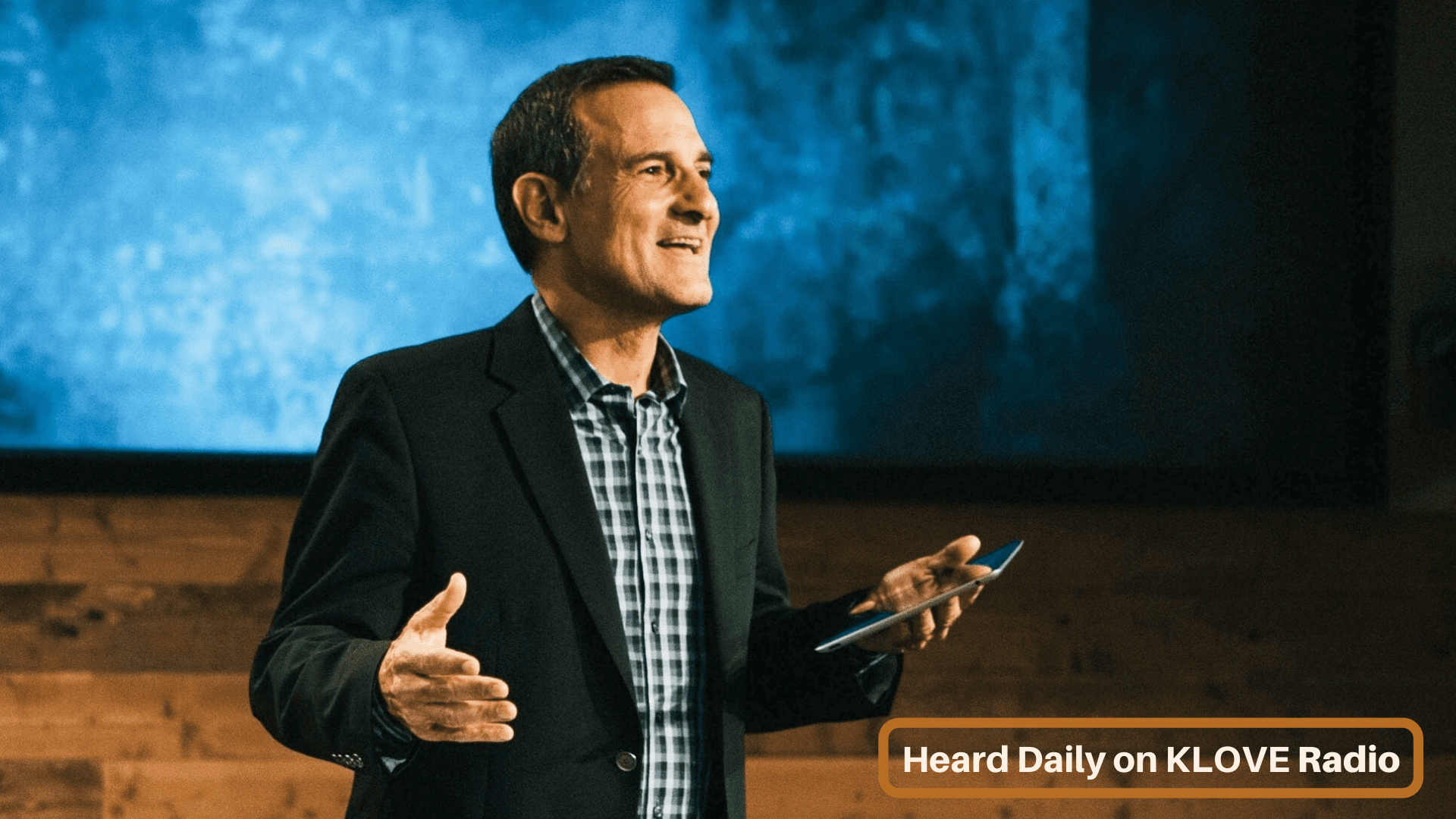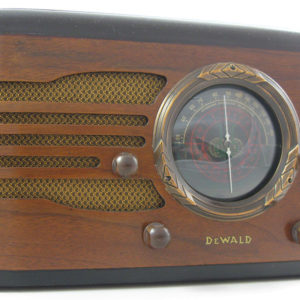 Two Greatest Fools Who Ever Lived This may be the most unusual post I've ever shared, but its insight challenges me every day. The greatest fool who ever lived would have to be Judas. He spends 3 1/2 years with Jesus, God come to Earth. He's given numerous opportunities to acknowledge the deception in his heart. But time and again he resists the Holy Spirit and lives a lie. But, the second greatest fool who ever lived scares me even…
Read More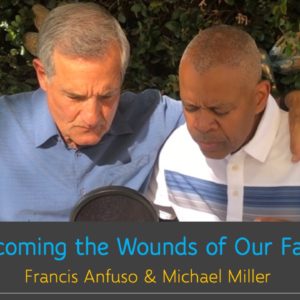 Francis and his good friend, Michael Miller, share about the wounds of their fathers. Francis, who was abandoned and rejected by his father, tells how Dr. Martin Luther King became a father-figure to him in his childhood. While Michael shares about his father's wounds, and a surprising conversation he had with his Dad about them.
Read More
ABOUT FRANCIS
Saved in a revival (The Jesus Movement), on Mother's Day (because of my mother's prayers), I have passionately lived for Jesus since 1972. My heart longs to see a move of God again, sweep America and the world. As an evangelist for 20 years, a pastor for 25, and an author of 13 books, I've had the privilege of being heard daily across America, on KLOVE Christian radio, for over a decade.
What blesses my life most is a beautiful wife (Suzie) since 1975, identical twin daughters (Deborah and Havilah), who are each mighty women of God, two wonderful son-in-laws (Daniel and Ben), and seven incredible grandchildren (Judah, Gabriella, Hudson, William, Wesley, Grayson and Beckham).