Helping You Discover the Secret to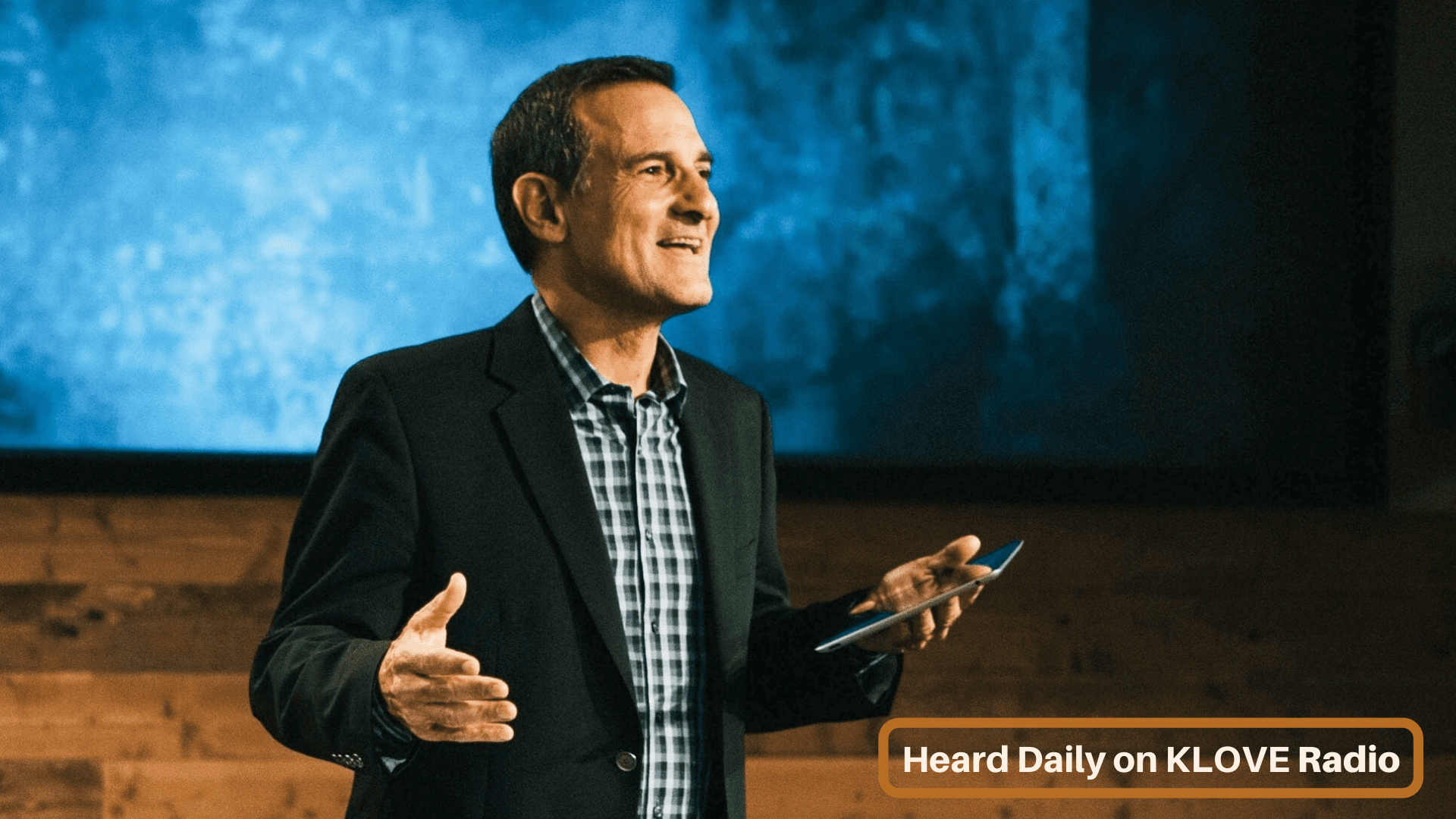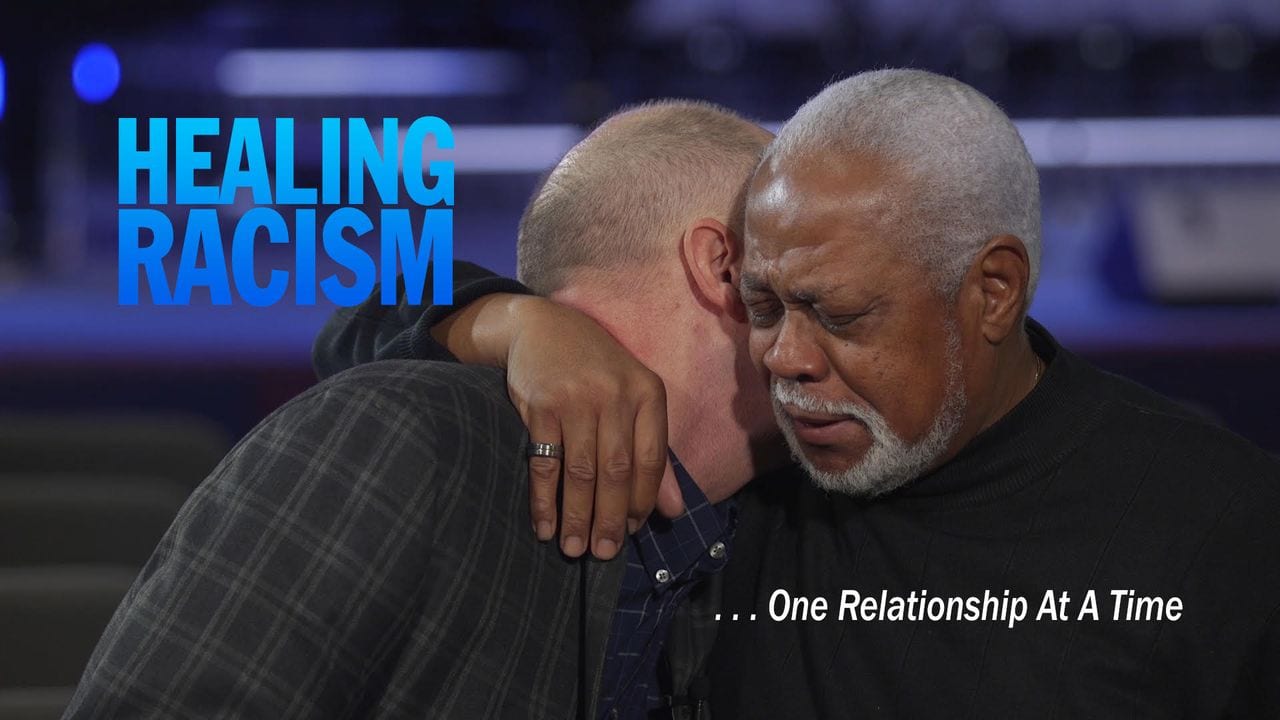 In life, we can't do everything, but we can do something. We can tell someone who believes we hate them, that we actually love them. They may not believe us, but over time, if we stay at that table, with genuine love and compassion in our hearts and actions that demonstrate our true motive, our prayers and tears may prevail.
Read More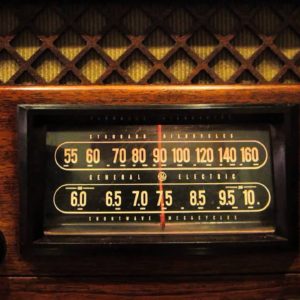 WHAT BLESSINGS DOES GOD HAVE FOR ME? – One of the greatest gifts God gives us is seeing into His heart; the promises He has for each of us. They're listed in a Benediction Prayer, found in the Book of Numbers, and was the blessing the High Priest said over the Israelites. Ever since, it has often been read as a closing, eternal blessing at the end of a time of worship and reading of the Word. It was the…
Read More
ABOUT FRANCIS
Saved in a revival (The Jesus Movement), on Mother's Day (because of my mother's prayers), I have passionately lived for Jesus since 1972. My heart longs to see a move of God again, sweep America and the world. As an evangelist for 20 years, a pastor for 25, and an author of 13 books, I have the privilege of being heard daily across America, on KLOVE Christian radio, now for over a decade.
What blesses my life most is a beautiful wife (Suzie) since 1975, identical twin daughters (Deborah and Havilah), who are each mighty women of God, two wonderful son-in-laws (Daniel and Ben), and seven incredible grandchildren (Judah, Gabriella, Hudson, William, Wesley, Grayson and Beckham).