Helping You Discover the Secret to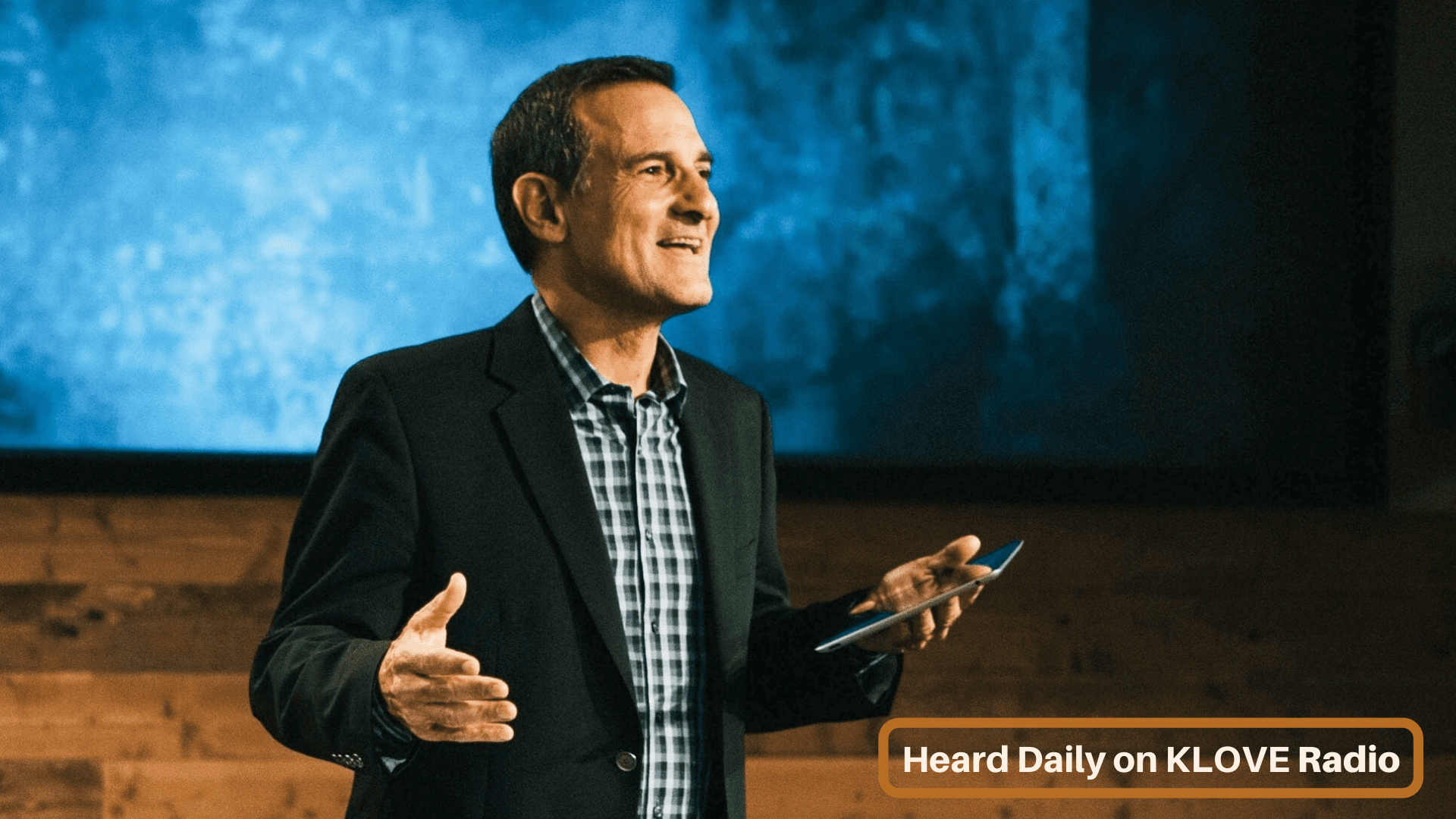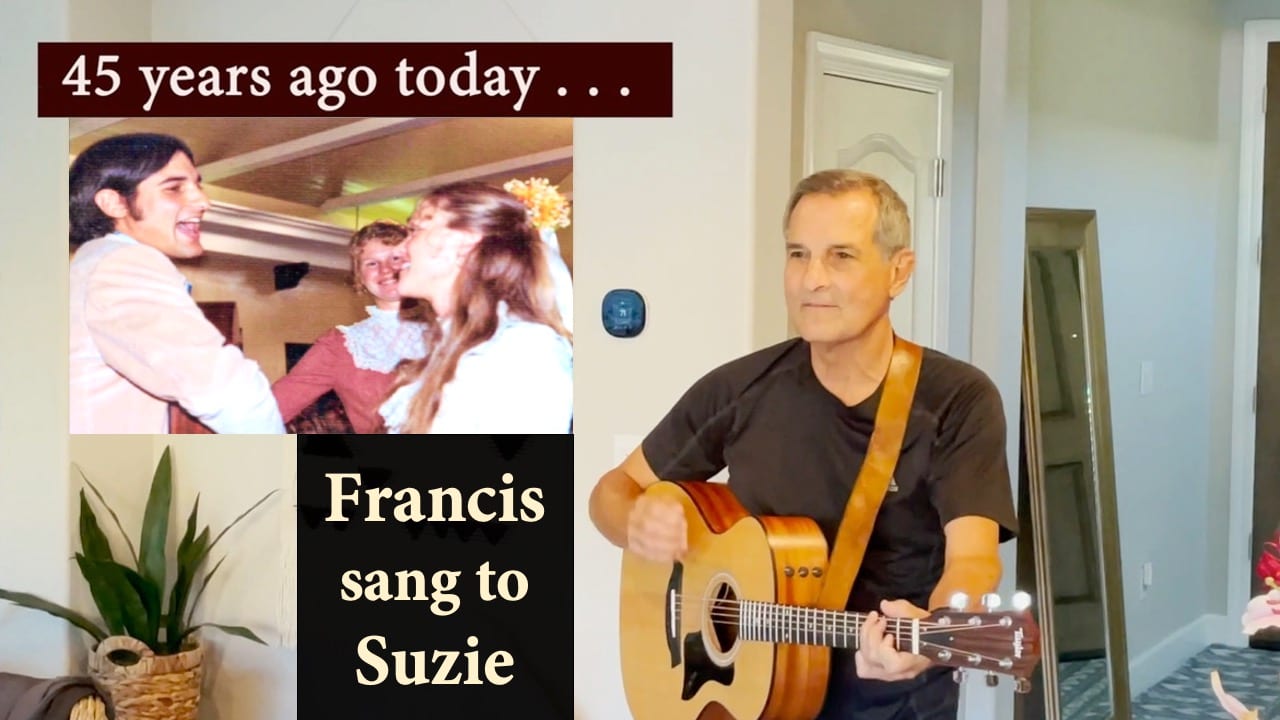 Every five years, Francis sings the wedding song he wrote for Suzie and sang to her on their wedding day, November 1, 1975. This year, Francis sang it to Suzie on their 45th Anniversary. The flame of their love burns bright. "Love never Fails."
Read More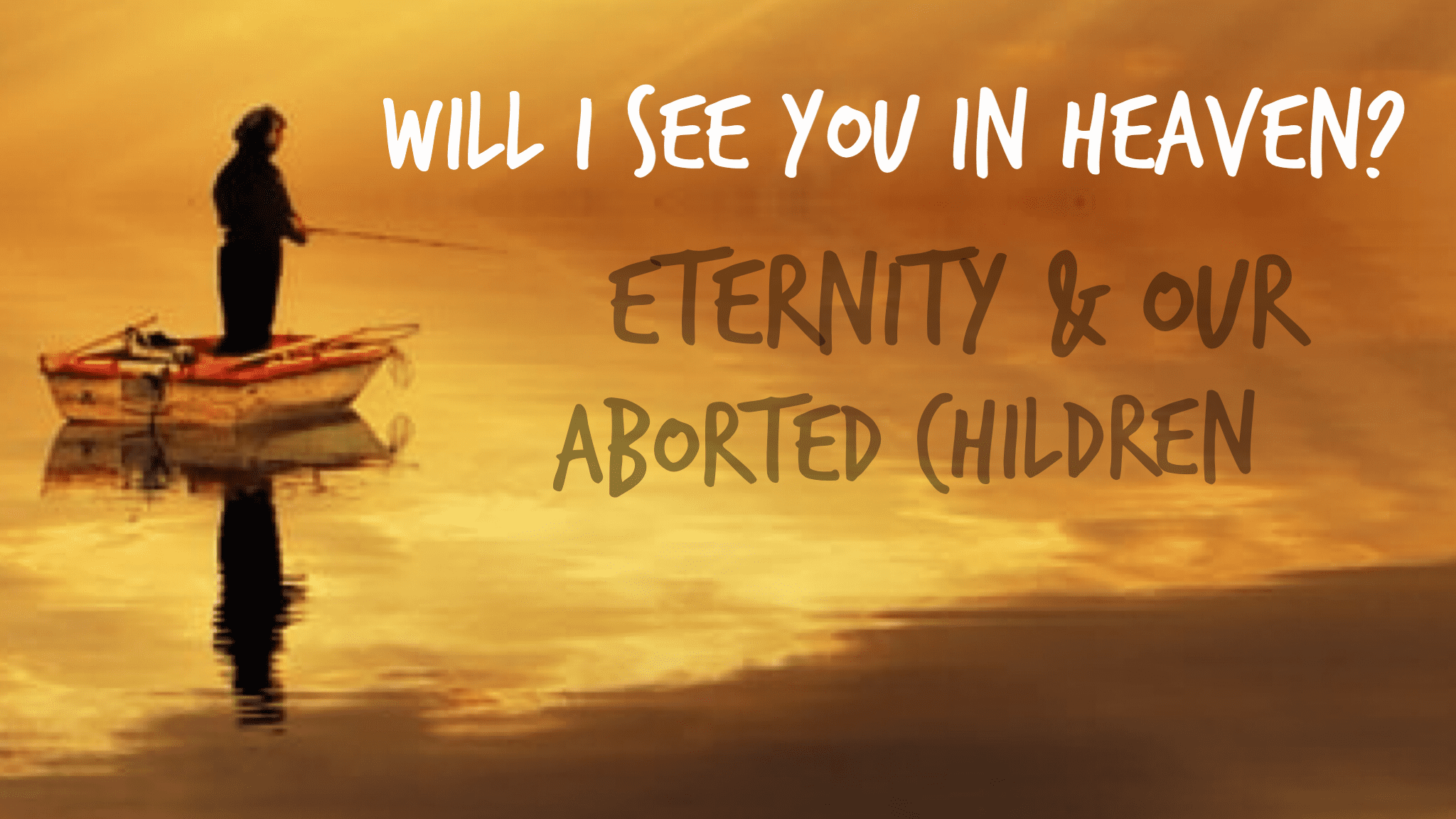 Is it wishful thinking, or an important consideration we should prepare for? Will we see out loved ones again? Children of miscarriage or abortion? Will we have any relationship with them in eternity? Pastor Francis Anfuso & Dr. Van Wong, two men with aborted children, have prepared their hearts for these possibilities.
Read More
ABOUT FRANCIS
Saved in a revival (The Jesus Movement), on Mother's Day (because of my mother's prayers), I have passionately lived for Jesus since 1972. My heart longs to see a move of God again, sweep America and the world. As an evangelist for 20 years, a pastor for 25, and an author of 13 books, I've had the privilege of being heard daily across America, on KLOVE Christian radio, for over a decade.
What blesses my life most is a beautiful wife (Suzie) since 1975, identical twin daughters (Deborah and Havilah), who are each mighty women of God, two wonderful son-in-laws (Daniel and Ben), and seven incredible grandchildren (Judah, Gabriella, Hudson, William, Wesley, Grayson and Beckham).