Helping You Discover the Secret to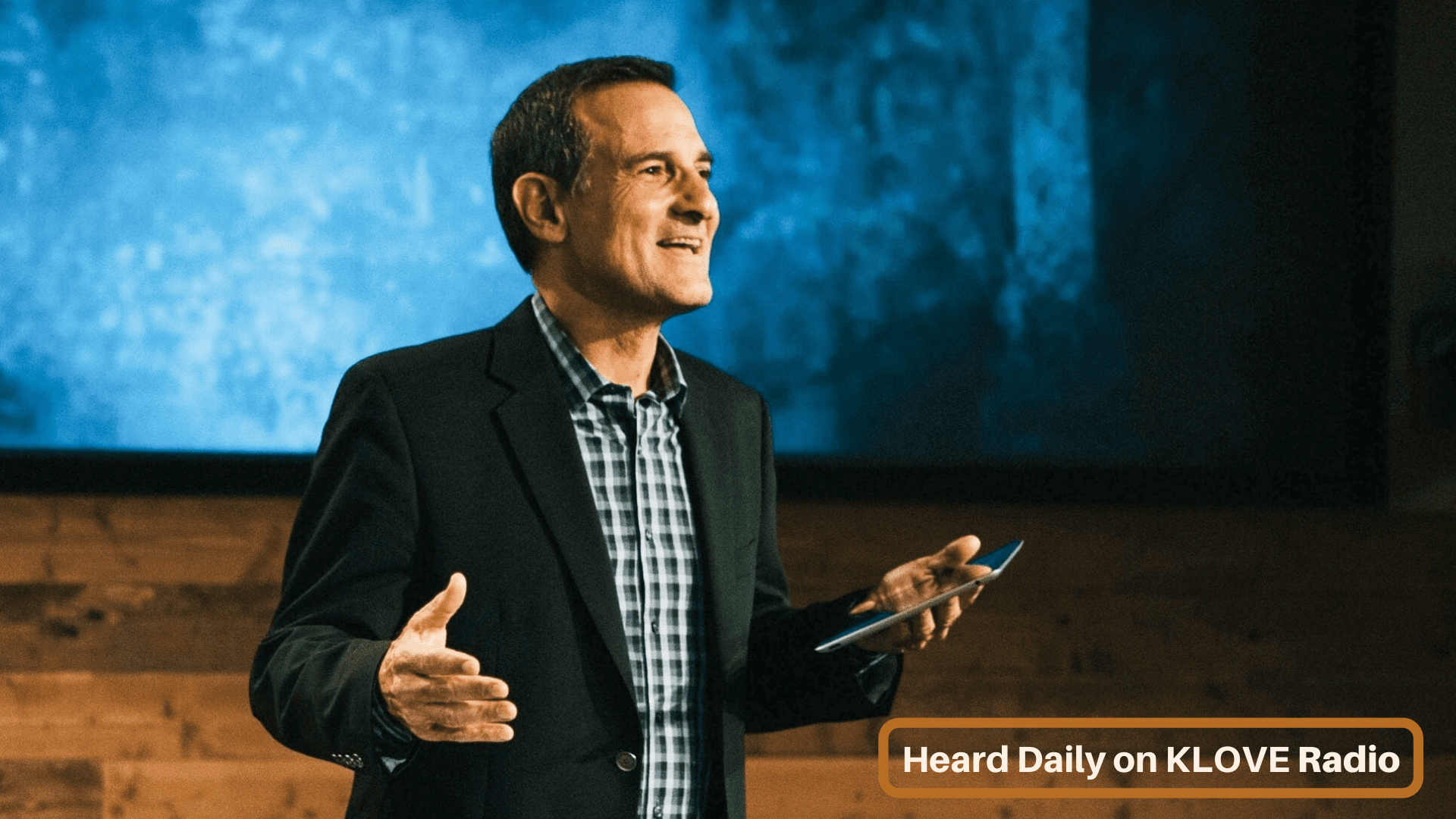 He even aborted two of his own children, as Francis did. It takes great courage to admit when you've been horribly wrong. Dr. Van Wong humbly and vulnerably shares his journey from deception to redemption. If you are the parent of an aborted child, there is HEALING HERE.
Read More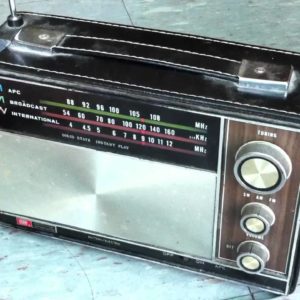 Is Your Light Actually Darkness? Have you ever heard pundits on the news and social media proclaiming they have the "high moral ground?" But on further examination of their beliefs, their thoughts are completely contrary to God's best for our lives. Perhaps we should remember the chilling words of Jesus. He warned each of us, "Make sure that the light you think you have is not actually darkness." (Luke 11:35, NLT) Wow! The only "high moral ground" that exists anywhere…
Read More
ABOUT FRANCIS
Saved in a revival (The Jesus Movement), on Mother's Day (because of my mother's prayers), I have passionately lived for Jesus since 1972. My heart longs to see a move of God again, sweep America and the world. As an evangelist for 20 years, a pastor for 25, and an author of 13 books, I've had the privilege of being heard daily across America, on KLOVE Christian radio, for over a decade.
What blesses my life most is a beautiful wife (Suzie) since 1975, identical twin daughters (Deborah and Havilah), who are each mighty women of God, two wonderful son-in-laws (Daniel and Ben), and seven incredible grandchildren (Judah, Gabriella, Hudson, William, Wesley, Grayson and Beckham).