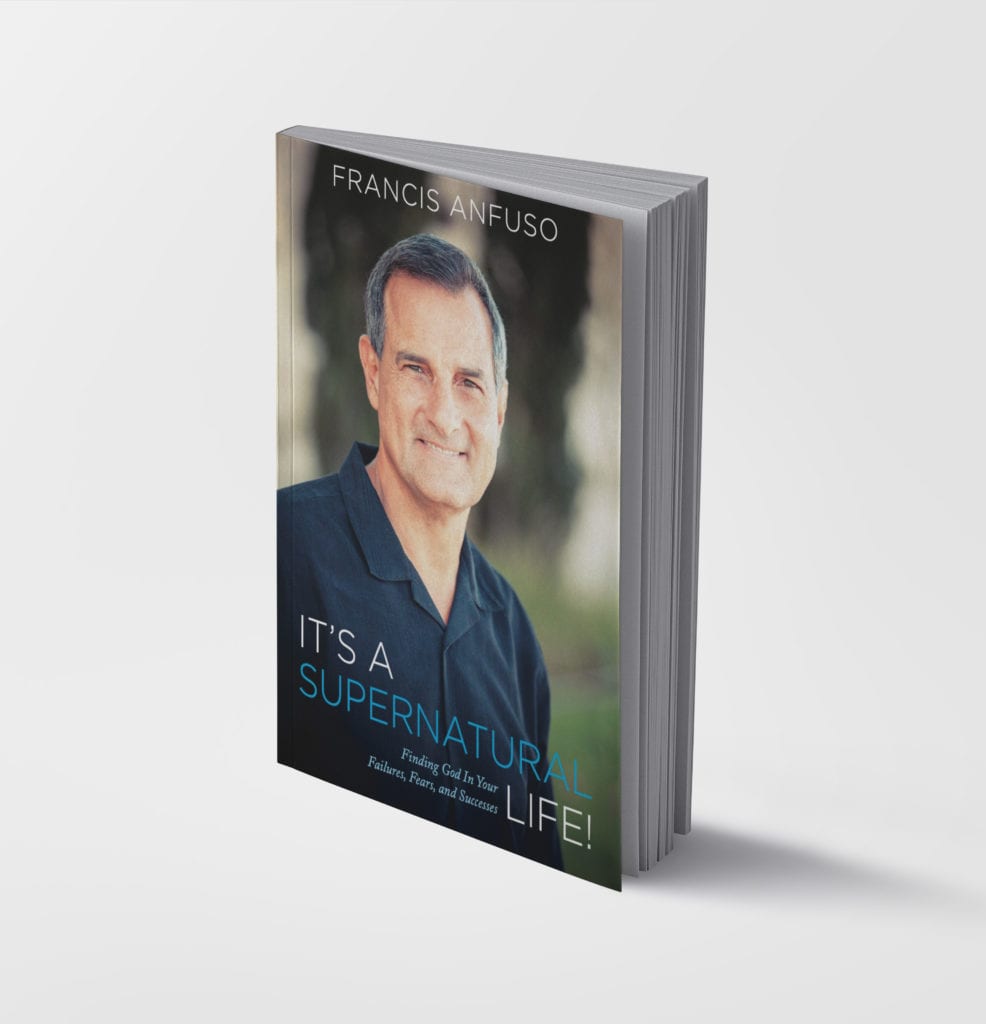 In recounting some of the miraculous divine interventions during my life, I'm learning to let God be the initiator, and not myself. Jesus assessing our abilities was not overstated, "…apart from me you can do nothing;" nothing of eternal value… and nothing that truly transforms other people's lives. He alone is the Master Scriptwriter. Our only hope of living a blessed and fruitful life is being an obedient script-doer. Jesus wants to make each of our lives a great adventure, not a distracting disaster.
As you read these daily devotionals, you will realize God is wanting to reveal Himself to us, each and every day. As the Bible says, "It is God who is working in you, both to will and to do of His good pleasure." (Philippians 2:13)
If we allow God to lead us by His Spirit, our Failures can't sabotage us, our Fears won't keep us from believing for the impossible, and our Successes will be mere manifestations of the incredible grace of God.