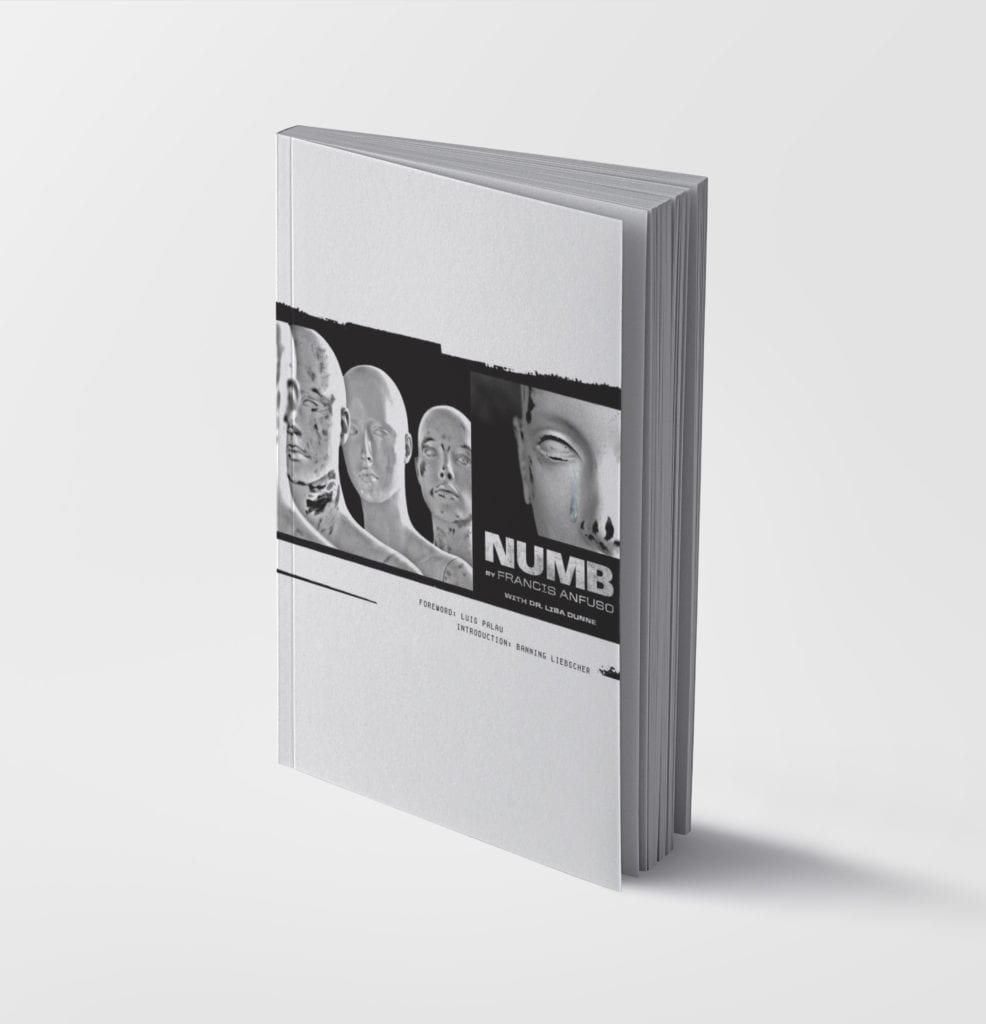 Buy the Book Buy the Kindle Edition Book Buy eBook Version View Book Excerpt
We all fight numbness & its long-term effect.
Unless our daily reality is greater than our inner fantasy, we'll wander from one reality-replacement to another. When we forget what we know—we forfeit who we are.
Everything God does is designed to lead us into intimacy with Him—to set us free from boredom, loneliness, and self-absorbed distractions. He loves us enough to allow us to be satisfied with only Himself. God's not trying to crash your party. He's inviting you to His!
Unless the pleasure we find in God is greater than the pleasure we find in this world, we'll always succumb to the evils of Earth rather than yield to the holiness of Heaven. If we'll let Him, God will take our lives from subzero to superhero, from average to exceptional, from one-in-a-billion to one-of-a-kind. Numb Footnotes