WOULD YOU LIKE TO HEAR THE VOICE OF GOD?
I get it . . . because I was you
    "For the first nine years of my Christian life, I didn't understand how to hear the voice of God.
I saw others flowing in the Spirit but could never connect the dots myself.

Then one day, God spoke clearly to my Spirit that He would use me to teach others how to hear His voice.

That began years of fasting and praying and writing a textbook on "Spirit-Led Evangelism."
We then conducted seminars and ministered in the Gifts of the Spirit over thousands of people.

Years and now, decades have gone by; while  pastoring for over 20 years, I continued to teach others how to hear God's voice.

Now, I'd love to help you. "
Francis Anfuso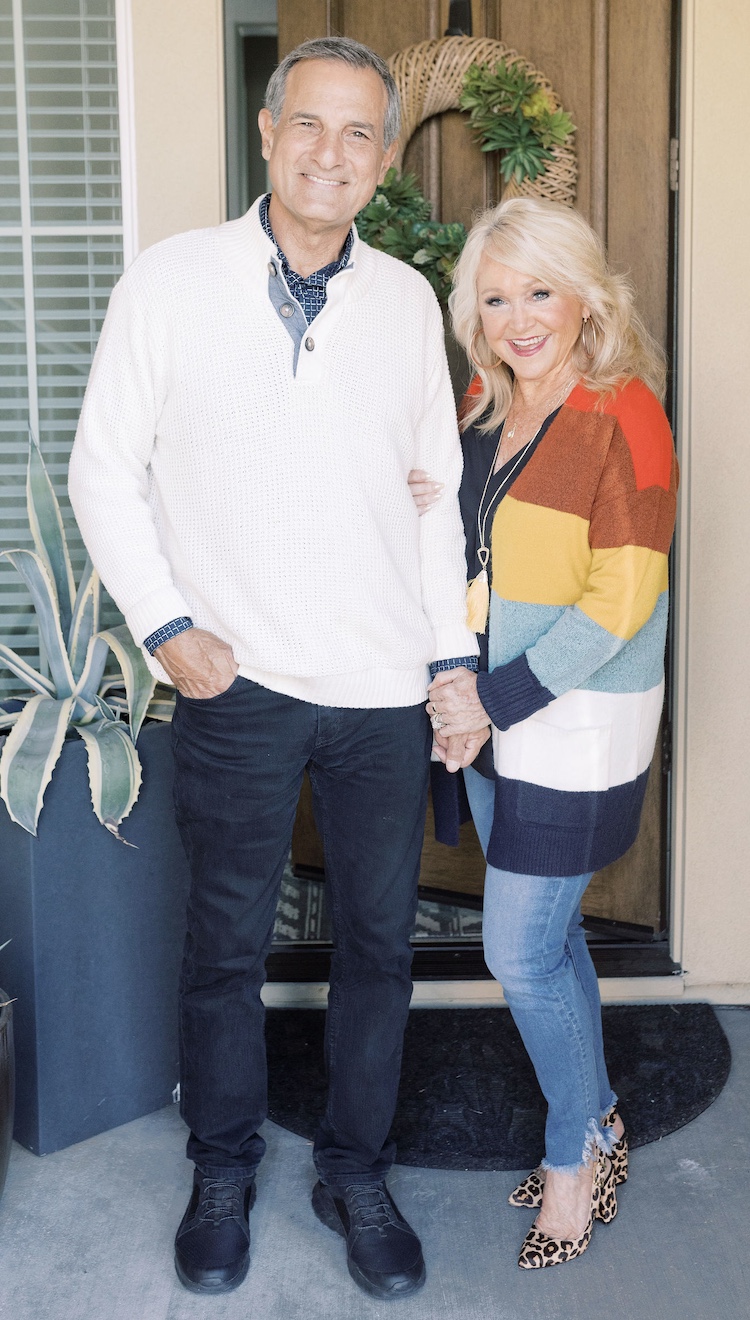 "BEING LED BY THE SPIRIT" HAS THREE DIMENSIONS:
Leading to an Intimate Relationship With God!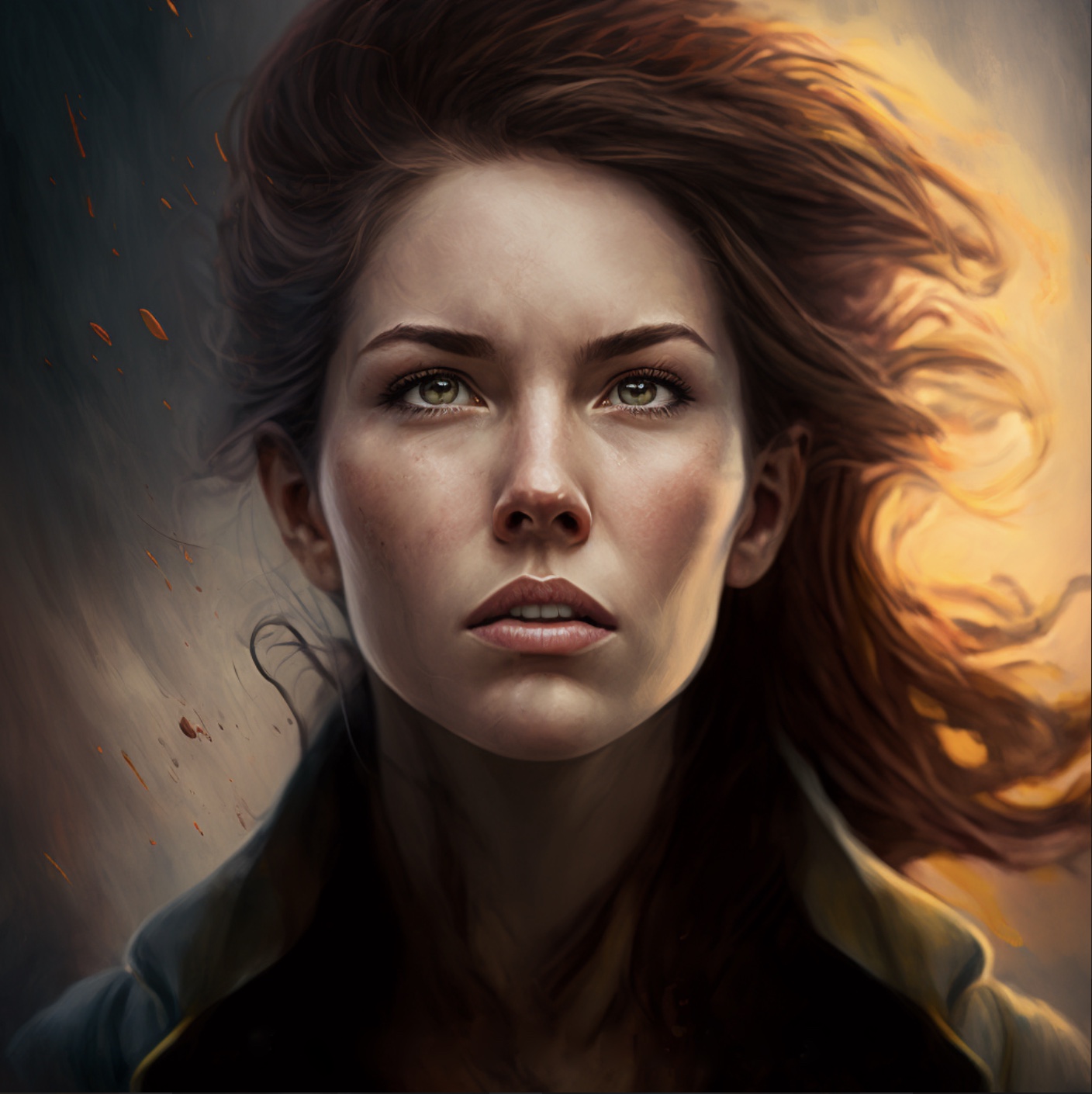 DESPERATE TO FOLLOW GOD
I've found there are three levels of conviction. The lowest rung is being "EMBARRASSED." We're embarrassed we said or did something. It means our conscience is alive and in action. The next level of conviction I call, "FED UP". It means we are at least listening to the Holy Spirit. But, it does not guarantee that a change in our behavior is forthcoming. In order for that to happen we need to go to a further level of conviction. We have to become "DESPERATE" in order to obey whatever the Spirit of God asks. So, the next time we face conviction from the Holy Spirit, may we not wallow in "embarrassment", may we not stop at merely being "fed up", but may we be "desperate" enough to change, whatever the cost.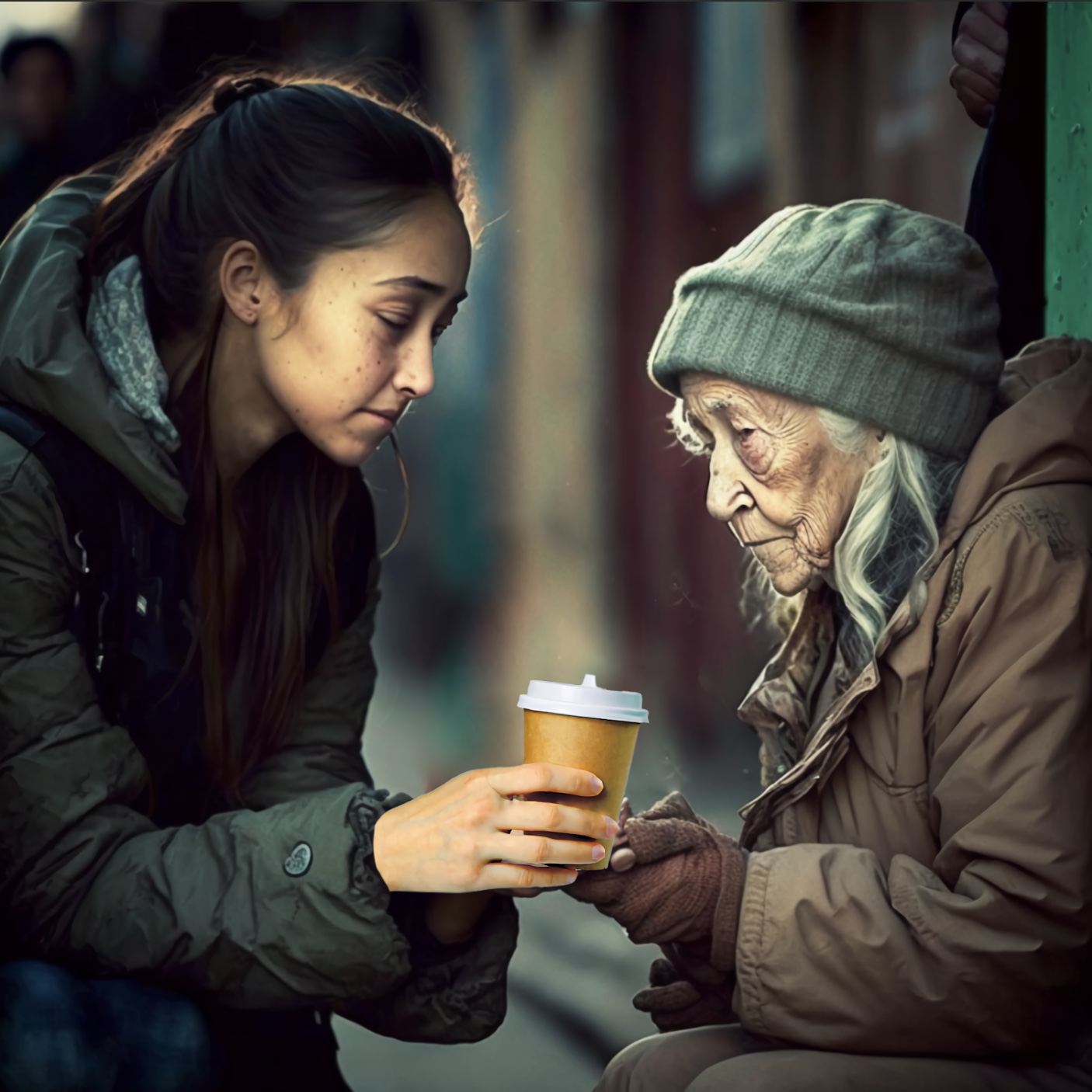 WILLING TO HEAR GOD 
Are you able to hear God? Not with your natural ears, but with your spirit, your inner, supernatural ear? Jesus said, "My sheep hear My voice, and I know them, and they follow Me." (John 10:27, NKJV) And Paul the Apostle writes, "For all who are led by the Spirit of God are children of God." (Romans 8:14, NLT) It seems the days it's hardest to hear God, we need Him the most. I'm reminded of C.S. Lewis' profound insight, "God whispers to us in our pleasures, speaks to us in our conscience, but shouts in our pains: it is His megaphone to rouse a deaf world." Jesus, open our ears to hear Your still-small voice. You are the One we need most. You are the One our heart longs for.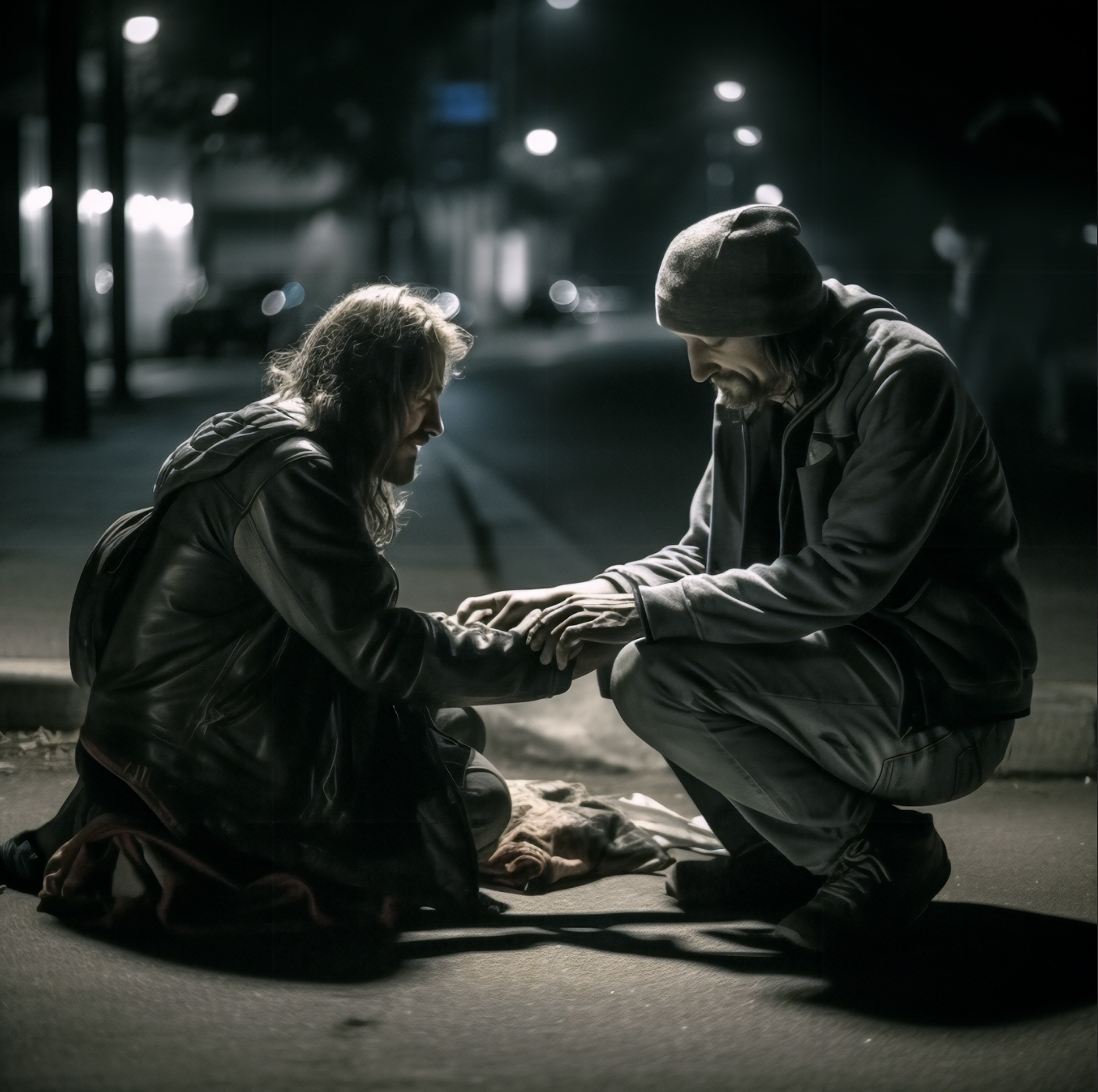 COMMITTED TO OBEY GOD
If I'm to be truly led by God's Spirit, I must be as committed to do nothing as I am to do something; to be as fully conscious at STOP SIGNS as I am at GREEN LIGHTS. I'm not wasting time when I'm waiting on God. He's merely testing my willingness to obey Him more than my own preference. Am I as willing to rest in Him as I am to work for Him. In the Old Testament, the prophet Samuel commanded King Saul to wait for him to return before offering a sacrifice. Yet, Saul succumbed to fear and his own desires, and went ahead of God. It would cost Him dearly. Obeying and waiting on God is the wisest action we can ever take. It shows we trust Him more than ourselves, and that's always the smartest thing we can do.
Get breakthrough results like people . . . we have helped!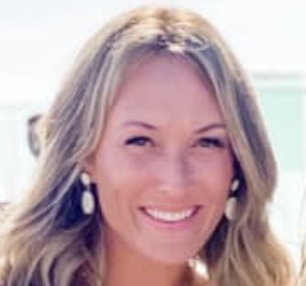 "I placed a really high value on learning under Francis. I was in his church for 10 years, have read his books, listened to his teachings, and it's helped me apply it.
How do I apply this in my day-to-day life to be successful, to follow through with the things that I know the Lord has led me to and is teaching me in that season? And I love the practicality that he has brought to my life through his teachings."
Kristie Handy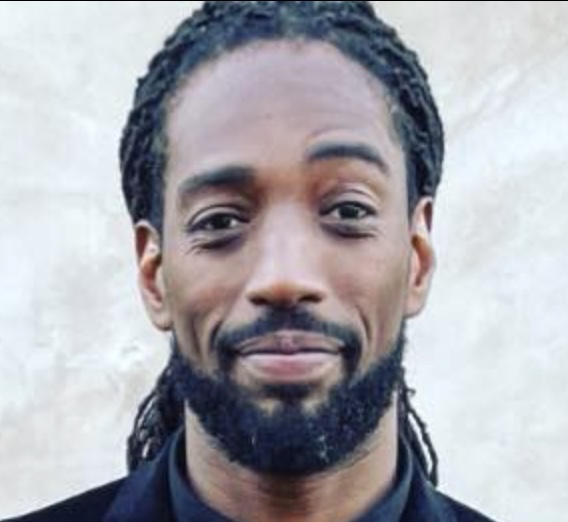 "Have you ever wondered why we are all so drawn to fairytales, to superhero movies and fictional stories worldwide? Box Office movie sales for any year in the last decade will tell you that apart from a few inspiring stories, we are the most entertained and captivated by the supernatural. It affirms what the scripture tells us that God has set eternity in our hearts.
When we open the Bible, all we see is God supernaturally intervening in the lives of people. This is the life that you and I are meant to live. If you've ever been discontented with the life that you're living or gripped with this feeling that you are made for more than what you're doing now, Francis Anfuso will help you unpack God's desire to put the super in your natural, and this course on 'The Supernatural Life' will show you how."
Sean Patterson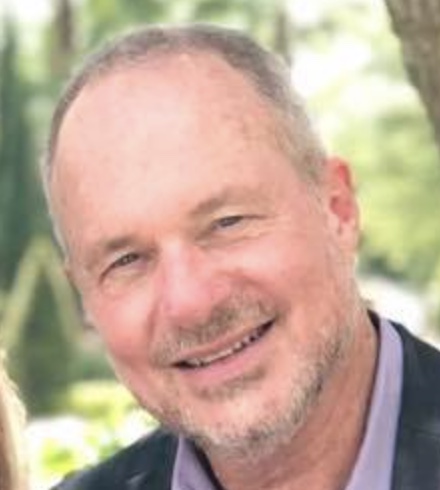 "I've watched Francis for decades live out this message and all the highs and all the lows of life. I actually first heard this message several decades ago and I thought, man, these were fantastic ways of looking at life regarding the expectations and preferences we all have.
Unfortunately, I didn't apply all of its lessons and it led to one of the greatest catastrophes of my life. I'm glad to tell you fast forward years later now I'm living the most profound good in my life I could have ever imagined because I've applied these lessons that you will find in this course."
David Loveless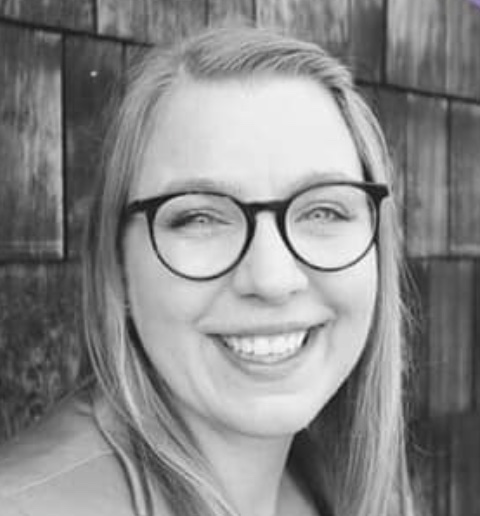 "It is incredibly easy to give in to quick fixes and temptations. I've always needed to pull on the strength of the Holy Spirit in times when I have succeeded and when I have failed and need forgiveness for myself.
I've loved walking alongside Francis Anfuso in these seasons. I love his kindness. I love his genuineness. I love his honesty.
Together in this E-Course we can really connect and God will bring peace to our soul."
Kerri Naber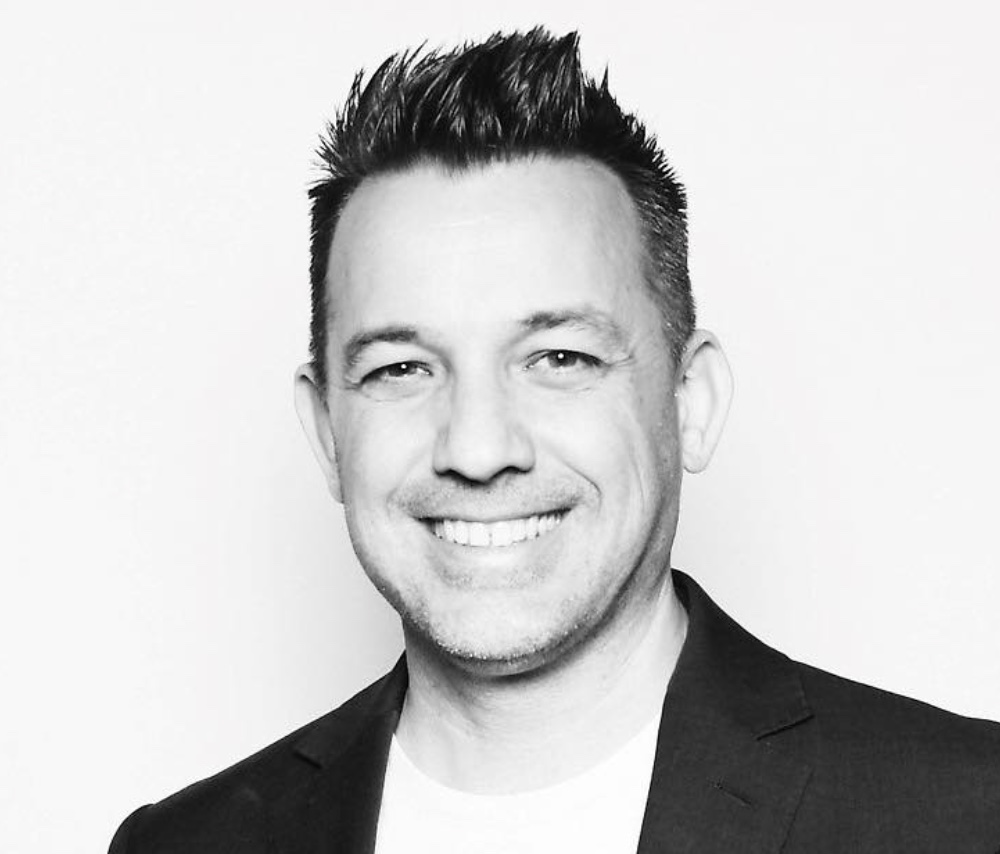 "Ten years ago, Francis Anfuso came into my life when I really needed to learn the things that the Secret to Loving Your Life E-Course teaches. He lives, eats and breathes the words that he teaches, having gone through himself.
That makes him uniquely qualified to talk about insights that will change the course of your life forever."
Ricky Borba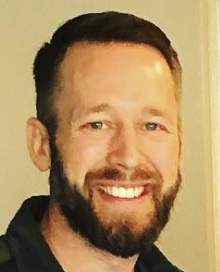 "Francis is gifted to teach on these topics and because of his obedience to help you tremendously. Desiring to be obedient in what the Lord is asking him to do, his response is not delayed obedience, but immediate obedience. 
By being consistently obedient to do what the Lord asks of him the fruit in his life is evident over the decades.  
Regardless of what his mind might tell him is the logic of the circumstances around him, He is faithful to obey what the Lord has spoken. That qualifies him to lead in this topic, teaching and adding value to your life."
Robbie Handy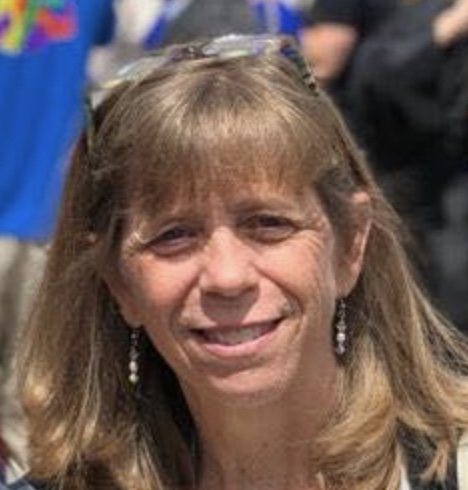 "Francis' teachings on 'The Supernatural Life' and 'The Secret to Loving Your Life' have made a lasting impact on me. They've drawn me higher and completely changed my perspective on life and my way of doing things.
Francis shares vulnerably and transparently from his heart. His personal stories and testimonies draw you in and engage you. The way I look at life's challenges now, in seeing their hidden value, has allowed me to embrace them in a whole new way."
Beth Mulkin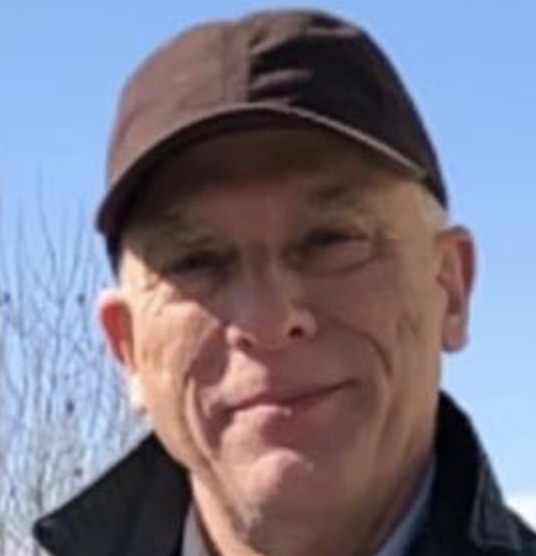 "I have known Francis for 35 years. I've worked with him, traveled with him. He's really a mentor to me, and he is, in my mind, the epitome of what a godly man looks like. Francis has a phrase that is, 'If God's written the script for our life, why would we want anything different from that?'
The Secret to Loving Your Life is the secret to loving the script that God has for our life, which means embracing the obstacles and learning to respond well. And if anybody responds well, it's Francis."
Cameron Ventura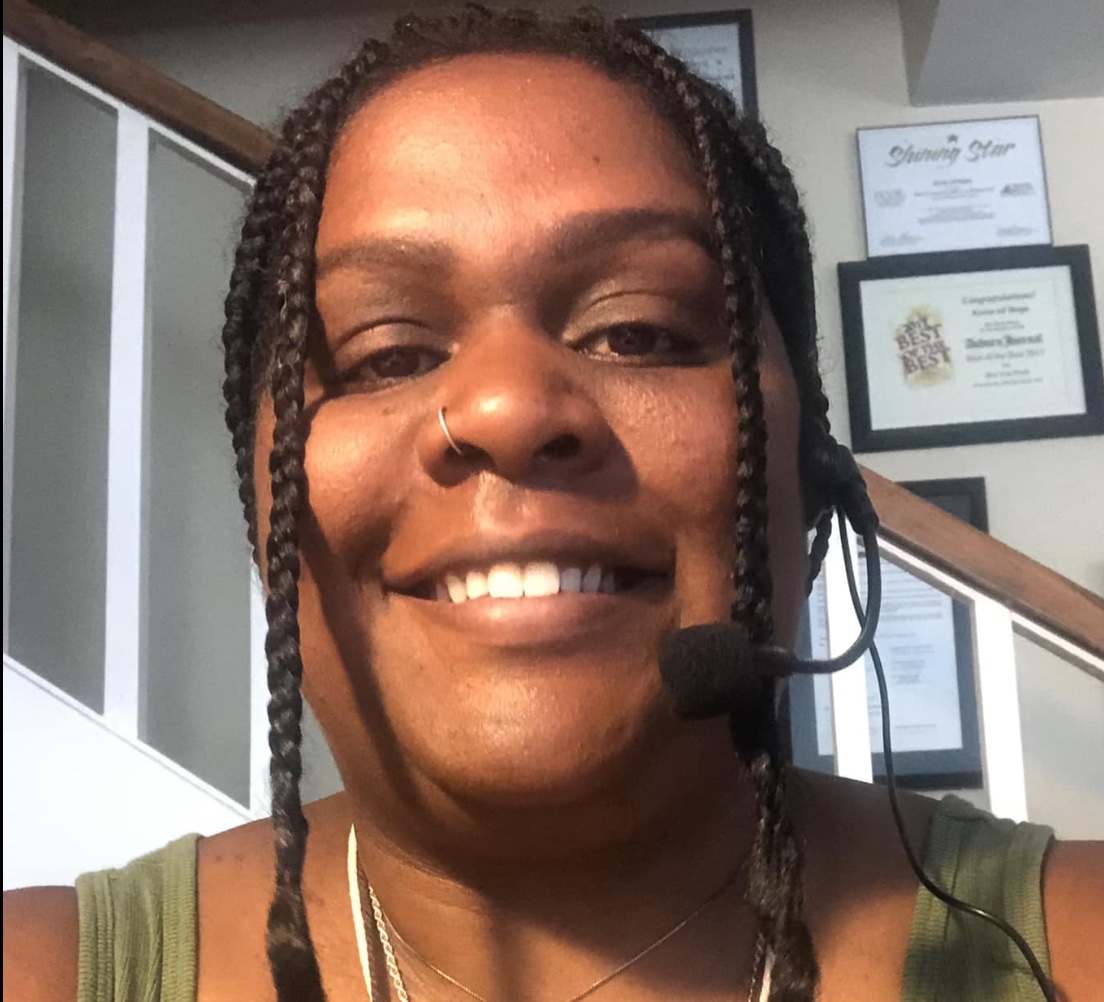 "If you're around Francis long enough, you'll hear him say, 'I love you. I love you. I love you.' on a daily basis. He is one of the most merciful men I've ever met.
He is constantly at work building bridges, connecting others to one another, and helping people to find their true inner self and connection and relationship to God.
That's why he's perfect for being a teacher and a leader in this E-Course."
Jackie Turner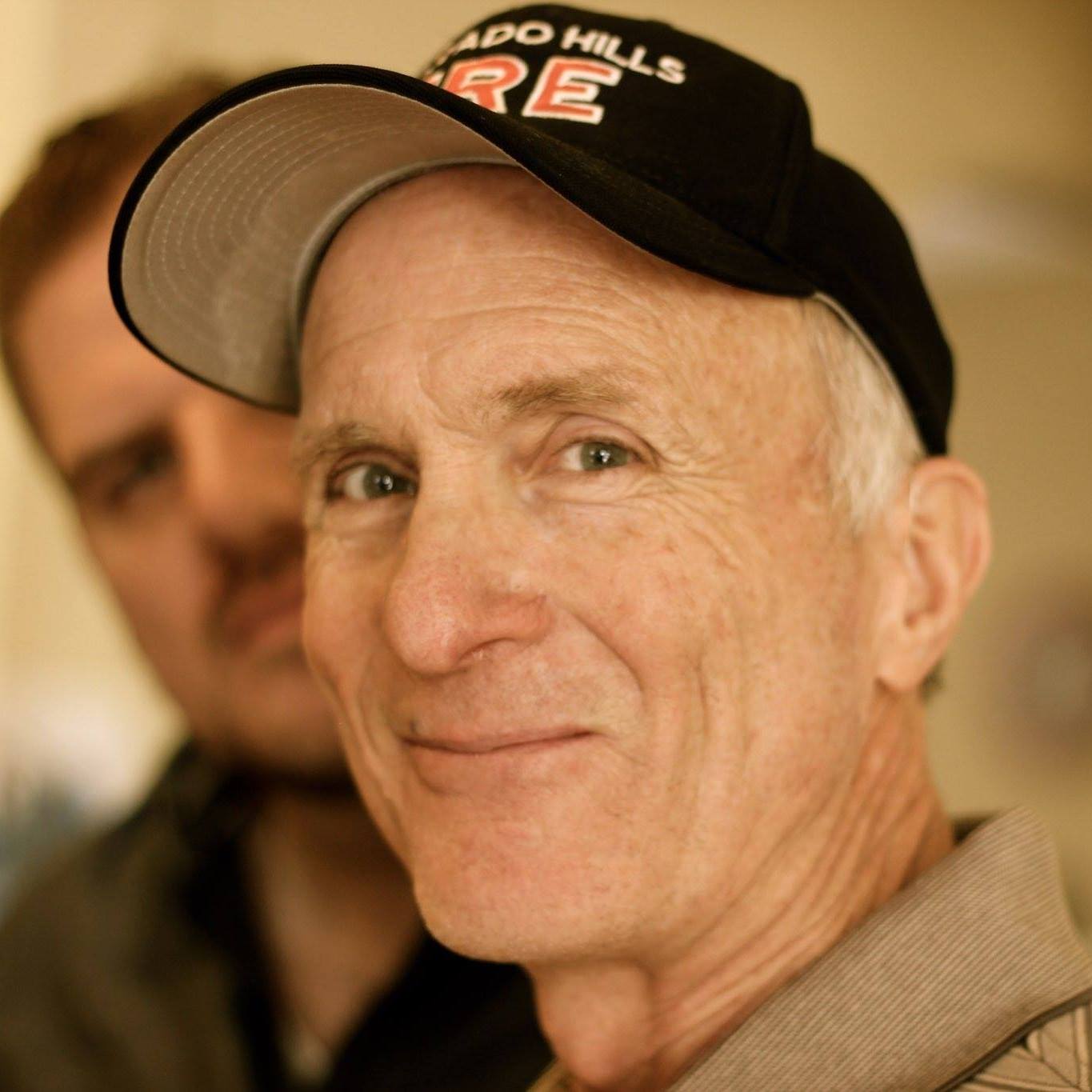 "I've known Francis Anfuso for almost 50 years. Call It The Secret to Living and Loving Your Life. This time he really seems to have struck gold.
One of the greatest aspects of this course is that it's going to show you how to live outside of your circumstances." 
Mike Shreve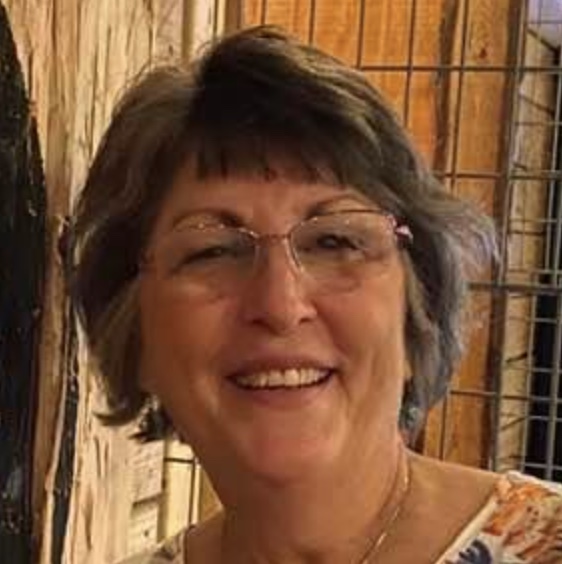 "I've been a Christian for well over 50 years, and in that time I have heard hundreds if not thousands of sermons, but it's the words of Pastor Francis Anfuso that are still resonating within my heart.
His life message of learning how to respond well, no matter what the circumstances might be, has transformed and changed my life."
Joyce Pluckebaum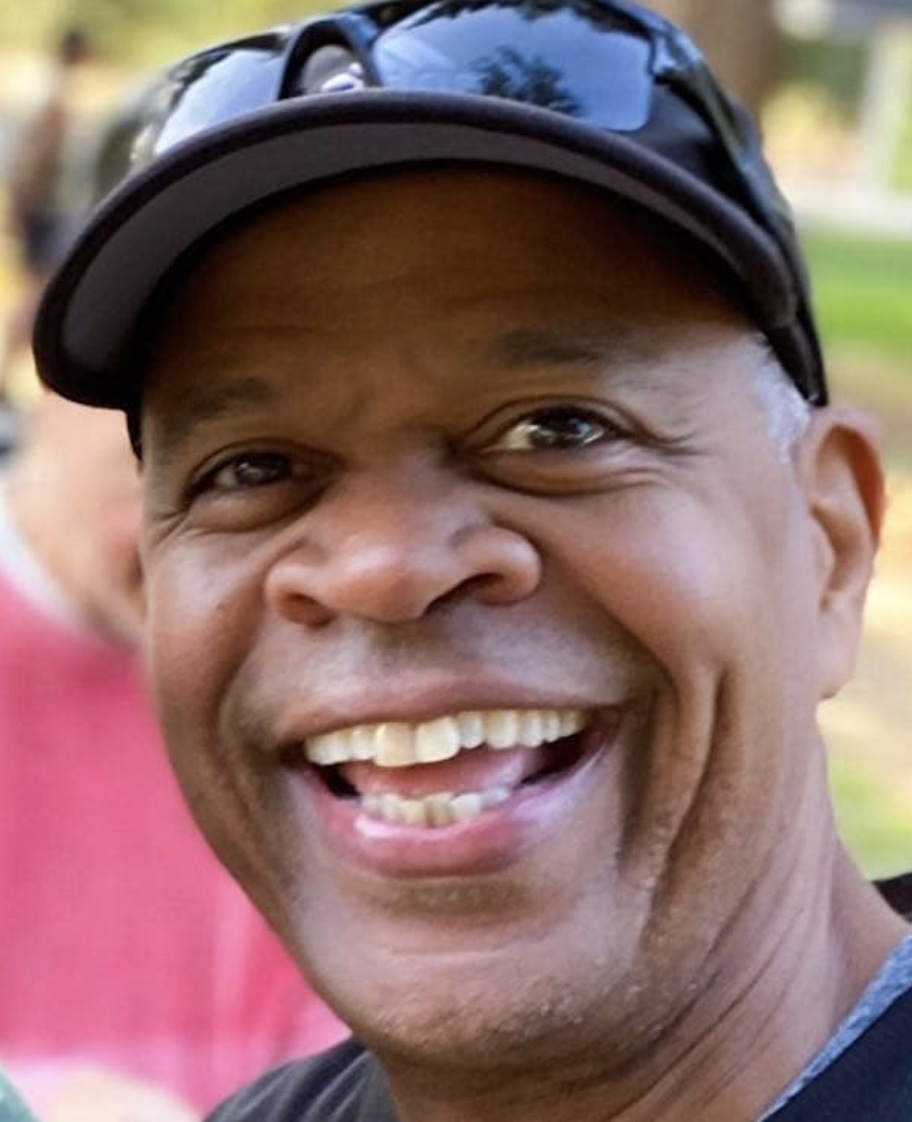 "A few short years ago, I entered into a walking, talking relationship with Francis, where we unpacked our lives, and went deep in such a way that I've been able to come to a clearer understanding of the calling on my life, and a secret to loving my life.
He has taken and distilled 50 years of his journey following Jesus, to guide you on a journey to discover how to lead a supernatural, victorious, overcoming life. If you are willing to go deep and do the work, at the end of this course you will have discovered the secret to loving your life."
Michael Miller
not

created to be "CLONES"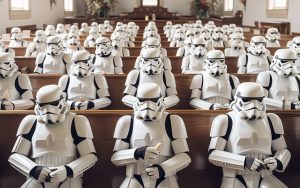 "The number one way you and I can tell we are not being led by the Lord is when we want to imitate someone else. In the Old Testament, the Israelites had lost their relationship with the Lord and, consequently, begged the prophet Samuel for a king to lead them like all the other nations.(1 Samuel 8:20) What a tragic decision! Here God created and anointed them to be a unique people, chosen by God, but instead they wanted to be a clone of someone else. God is a God of relationship. He wants us to look to Him first, and not to others. "Jesus, it's Your kindness that allows us to have a relationship with You, Your Word that tells us we have a one-of-a-kind call on our lives, and Your love that continually draws us to look to You first, so that our lives can be truly blessed."
Francis Anfuso
"For the Lord God does nothing without revealing His SECRET to His servants the prophets." (Amos 3:7, ESV)